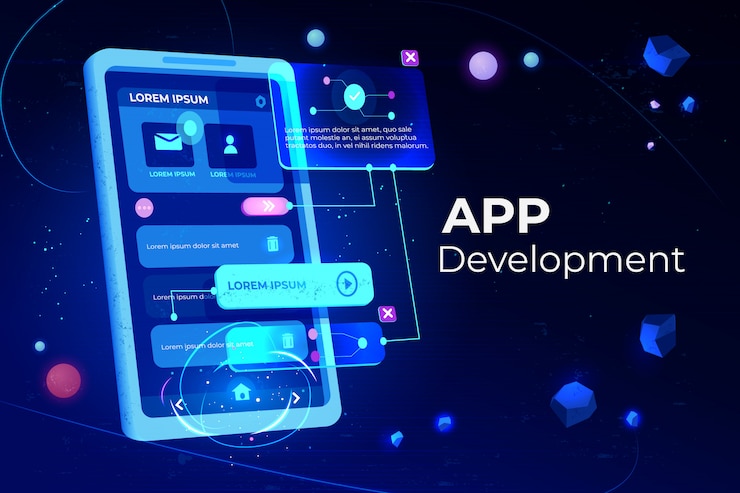 In the 21st century, different gadgets are widely used to enhance learning experiences and simplify students' lives.
Due to this reason, according to stats, an average college student now owns seven different tech devices. These can include a smartphone, laptop, tablet, smartwatch, and plenty of other handy options.
With the help of cutting-edge tech devices, modern students can access virtual classrooms, conduct research, complete various homework assignments, and do much more. Learners can even use their devices to access a custom essay writing service with top experts to delegate tasks and boost their grades or hire online tutors.
The opportunities technology offers to students are almost limitless. So every aspiring and existing student should take time to shop for the right devices. Yet, whatever gadgets you pick for yourself, the main question is always – what OS do you want it to run on?
Holding the biggest share of the market, Android (71.47%) and iOS (27.88%) are the most common options selected by students. But which one is the best?
Android OS
This operating system was developed by the tech industry leader Google for smartphones and a range of other devices. It was launched in 2008 and quickly grew into one of the largest operating systems in the world.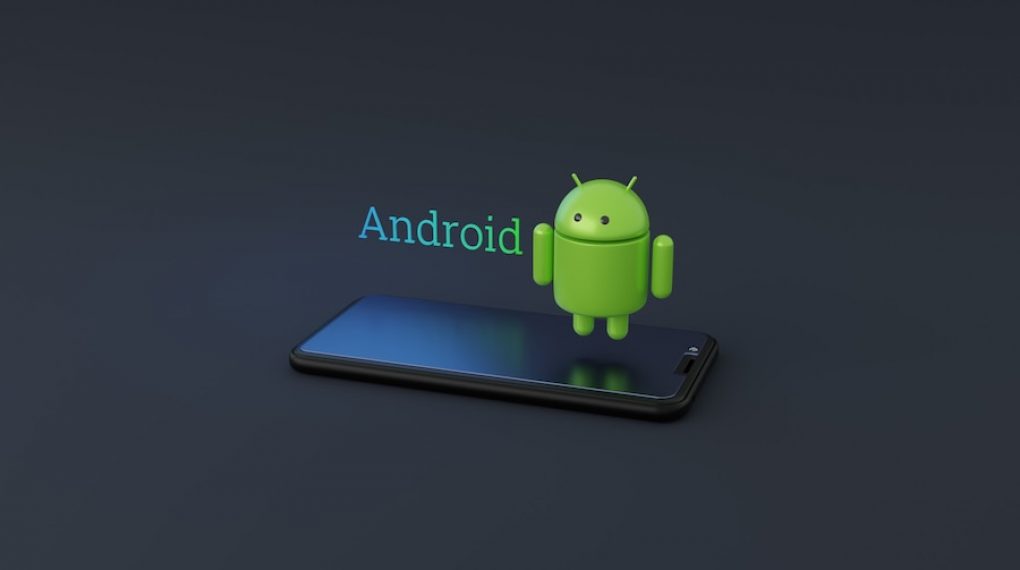 One of the biggest benefits of this OS is that it is partially open-sourced, which allows customizing UI. This fact gives the app developers who build apps for this platform access to the core codes and much more freedom in what they can create.
Namely, such liberty isn't accessible to iOS developers. This fact explains why there are around 3.48 million apps available on Google Play, with over 3,500 new apps added daily, whereas the number of iOS apps is significantly lower – 2.2 million.
Other notable benefits of this operating system include:
Incredibly intuitive navigation and a very easy-to-use interface;
A huge number of available apps, many of which are free;
Convenient cloud storage with seamless synchronization across different gadgets with your Google account;
Rather frequent updates come along with the removal of outdated features and system improvements;
Fully customizable devices that let you change information on your displays and even use third-party widgets;
If your hardware is good enough, the system will let you run multiple apps simultaneously;
Most devices that run on this OS support expandable memory (adding a memory card);
Most importantly, Android offers you a wide choice of different gadgets within various budgets, so anyone can find an option that's affordable to them.
Despite all these benefits, of course, there are a few drawbacks too. Namely, this OS is very large and takes plenty of space on a device's storage. That is, although it's possible to purchase a rather cheap gadget, be ready that the system will run slow on it.
Also, though there is a huge number of apps available for Android, their quality is rather low. First of all, free and cheap apps will likely get you overwhelmed with an abundance of annoying notifications. Additionally, they continue to run in the background until you close them, which can mess with your device's productivity.
Finally, the biggest breach is security. Unlike Apple devices, Android gadgets don't feature premium virus protection. As a student, you might be using tons of apps and accessing many different online resources every single day.
One minute you might be on YouTube watching a lecture, then browsing the web for EssayPro reviews or other paper writing service platforms' overviews, and the next minute, you might be downloading something from a suspicious source. Any app, website, or file can contain viruses, and with Android, you won't be protected from them by default. You will have to install anti-virus software manually.
iOS
This operating system was created by another industry leader Apple Inc. and is meant to run exclusively on Apple devices. The first thing worth noting is that iOS-based devices are deservedly considered the most cutting-edge and top-ranked in the world of tech. So many people choose iOS primarily for the quality of gadgets that run on it.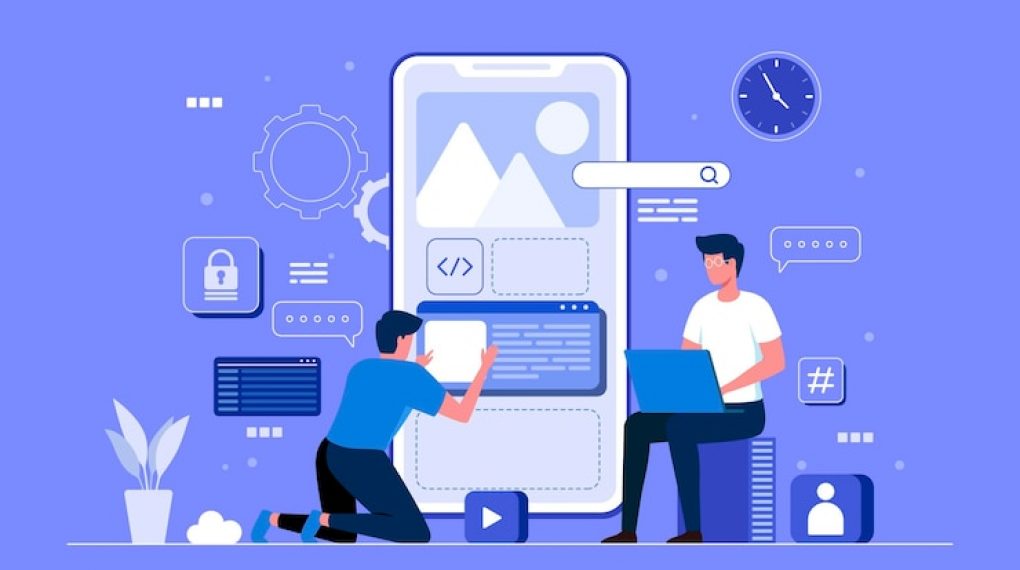 iOS has plenty of benefits, including:
High-class gadgets that stand for durability, quality, and status;
Connection to Apple ID makes it easy to sync your data across multiple devices;
Excellent user experience and ease of use;
A wide choice of top-notch apps;
The possibility to multitask (use several apps simultaneously);
Less heat generation during pique productivity times and, thus, more efficient battery use;
Outstanding security features protect your gadgets from viruses and malicious codes, as well as great personal safety features for the security of your data;
A variety of unique advanced features are inbuilt into the system.
Now, what about the drawbacks? The first and the biggest one is the price. As was mentioned earlier, unlike Android, iOS only runs on Apple devices that are known for being rather high-budget. For students, in particular, the price must be the biggest con of this operating system.
Also, since this OS doesn't let you choose among devices from different manufacturers, the range of models you can purchase is significantly smaller compared to Android.
Speaking about the cost, it's also worth noting that Apple's App Store doesn't feature as many free apps as Google Play. The best applications either require you to purchase them or to use a paid subscription.
One more drawback is the lack of customization. Apple's interfaces are great. However, while Android lets you customize literally everything on your device, Apple will only let you change the background picture and some very basic elements.
The rest of the design will remain the same. For example, not so long ago, iOS didn't even support widgets. But we have to admit that new versions of this OS are striving for more customization. So, this drawback might vanish soon.
The Bottom Line
Now you know about the biggest pros and cons of both operating systems. So, which one is best for students?
There is no one-size-fits-all answer to this question. Both Android and iOS are widely popular among users of all ages. Each can offer certain perks. So, eventually, it all comes down to your wants, needs, and budget.
Additionals: