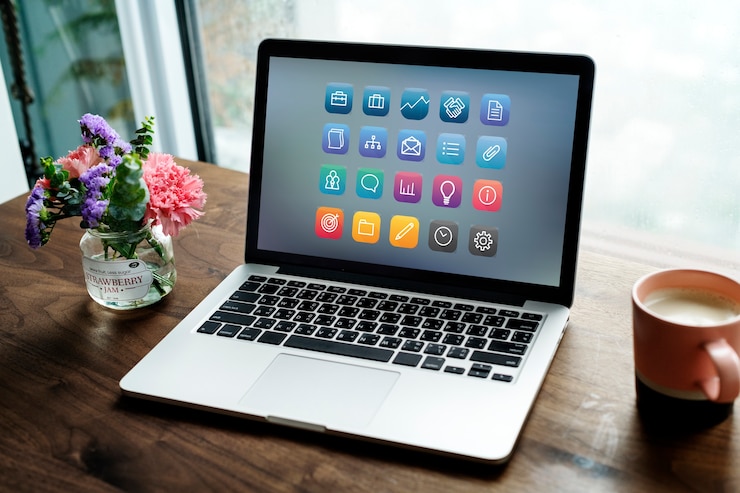 You might need to buy lots of stuff for your education, and some of it can wait. But you definitely cannot do without a laptop. A student in any country across the globe can't study without a PC today.
Whatever you are tasked with requires a computer. The lifestyle of all modern students requires this gadget to be portable and easy to carry.
Even if you delegate your assignments to an EssayHub writing services with native authors from time to time, you still need a laptop to attend virtual lectures, pass tests, store files, etc.
However, choosing a perfect device for you might be troublesome. There is a great variety of models and features that you need to carefully assess before paying. Some of them are indeed useful for students, others may be just an add-on to increase already high prices.
Checkout Nine Prime Steps Help You To Choose Your Very First Laptop For Studying: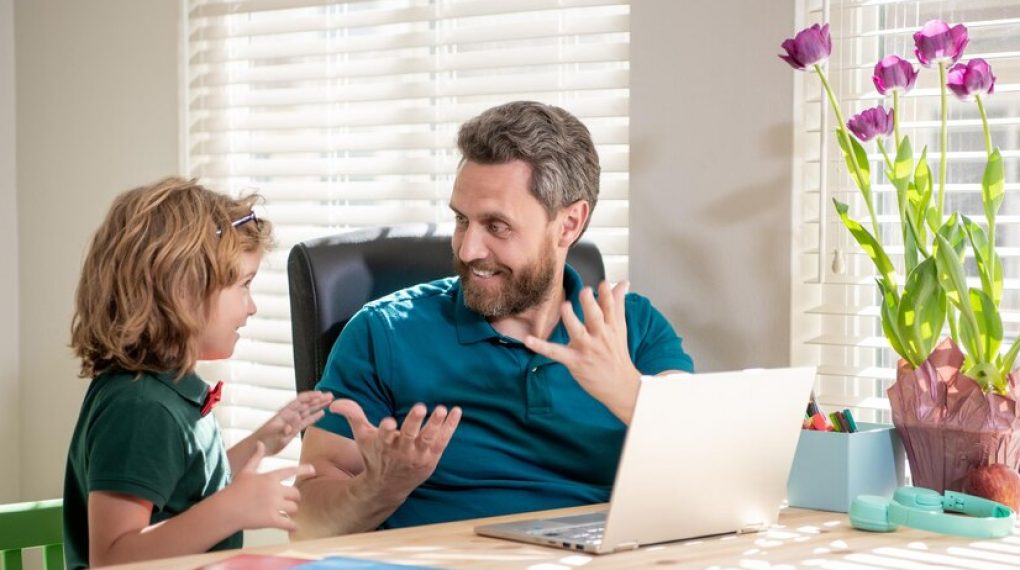 To ease this choice for you, we decided to come up with guidance on how to choose a perfect first laptop for a student. Here is what you need to know.
1. Consider Performance
You can easily understand how powerful your laptop must be by analyzing what you are going to use it for. For example, for students studying literature or English, a laptop that performs all the basic tasks will definitely do. They will mostly use it for reading, typing, etc. In this case, you can choose a less powerful – and cheaper – laptop.
If you are enrolled in a program requiring students to use special software, you most likely need a lot of horsepower from your laptop. In this case, there is no compromise – you need to buy a machine with a top-of-the-line CPU.
2. Choose Design
A wide variety of brands offer lots of laptops with different designs. You should aim for one that appeals to you the most.
For example, some students like modern futuristic designs or bright colors. Others prefer minimalism or choose classy types. Whatever you like more, be sure you can find a laptop meeting your aesthetic preferences.
3. Look for Convertibles
Many students look for laptops with multiple functions. They often want to find a perfect trade-off between weight, power, and size. Product developers assess the users' needs and have an offer to make. The product they offered is called convertible or hybrid.
In other words, you can have a laptop that easily transforms into a tablet and vice versa. This device can be a great choice for students, especially those who carry this device with them daily.
4. Measure the Perfect Screen Size
Again, this parameter depends on how you are going to use your laptop. If you need it for typing and reading, 11- or 13-inch models might be enough for you. If let's say, you'll use your laptop to design video games or AutoCAD, it's better to have a screen size as big as 15 inches or more.
5. Seek Longer Battery Life
Students often pay attention to battery life when choosing a laptop. This approach is undoubtedly a good one.
Earlier, however, it was believed that the more battery life a laptop provides, the heavier it is. Many students were not ready to trade their comfort for a higher battery capacity, though.
Today, the compromise is different. The longer the battery life is, the more expensive a laptop is. If you can spend a bit of extra money, choose one with a better battery.
6. Assess Connectivity Issues
You must also analyze what hardware you need to connect to your laptop for it to serve you well. Some students would answer that they only need a printer attached to their computer. This is great since laptops with basic ports and connectivity are usually cheaper.
However, there are students who need to use 3D printers or other hardware and devices while studying. This requires them to buy laptops with various ports and readers. If you study Computer Science, Engineering, Graphic Design, and some other majors, you should think of connectivity before you invest in your laptop.
7. Test the Keyboard
Before you choose any model and finally buy it, go to a local store and test if its keyboard is comfortable for you. Some keyboards are not good for some people, and you should assess it before you make a purchase.
Quite likely, salespeople won't prevent you from testing a keyboard on the device you are going to buy. In addition to comfort, you can also check other parameters such as tactile feel and lighting.
8. Read More on Video Card and Computer Graphics
If you are choosing to buy a new laptop, you should definitely research its video card and graphics parameters. Once you find this information, compare it with the ones of flagship models.
The thing is that technologies advance quickly. You can't catch up with all changes, and you won't be buying a new laptop every year. That's why the video card and graphics of the laptop you are going to buy must be close to the ones of the latest models.
9. Study Storage Options
Storage is one of the most important characteristics that you should pay attention to when you buy a laptop. The fewer GB you have, the less expensive laptop you'll get. But what if you'll need some extra space in the future?
Today, laptop storage is not considered to be a critical parameter. You can always use cloud storage if you need to save something pretty large. However, inbuilt storage also affects your laptop's performance. Once it's full, your laptop gets slower. Thus, it makes sense to consider it before buying a device.
Takeaway
Buying a laptop is not easy because you have to analyze lots of parameters. Students are required to foresee how they are going to use a device to make sure they pay for the capabilities and features they really need.
Thus, if you are going to purchase your first laptop as a student, you'd better ask seniors what apps and software they use. This information often impacts all other parameters, including screen size, battery life, and performance requirements.
Also, do not try to save $50 choosing between an expensive and a bit more expensive laptop. If you need the feature you hesitate about, it's better to pay now. It can turn into bigger money later.
Read Also: