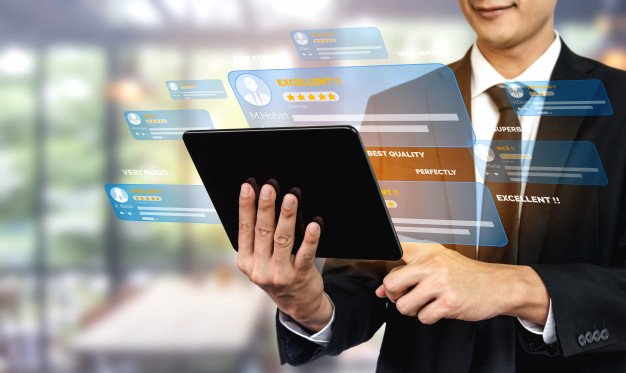 Whether you're an up-and-coming small business or an established brand, you need to manage your online reputation. Pull out your phone and google your business. You're probably going to find negative reviews or comments about your products. If left unchecked, all the comments can damage your brand and affect the way you do business.
If you've partnered with an SEO agency, then you've probably told you about the importance of building an online presence and investing in digital marketing. But your brand's reputation can have a stronger impact on your business than digital ads.
Customer issues are a fact of life for practically all businesses. In an ideal world, you can resolve the issue before the customer feels the need to voice their dissatisfaction on social media. And thanks to the Internet, one bad review can reach thousands or even millions of people.
5 Simple Ways to Manage Your Online Reputation:
1. Build an online presence
The best way to monitor what people are saying about you is to make your brand accessible to your customers. If you can't control how people communicate with your business, you're more likely to find negative comments online, Make sure to have a profile on major social media channels such as Twitter, Instagram, and Facebook.
2. Monitor your social media accounts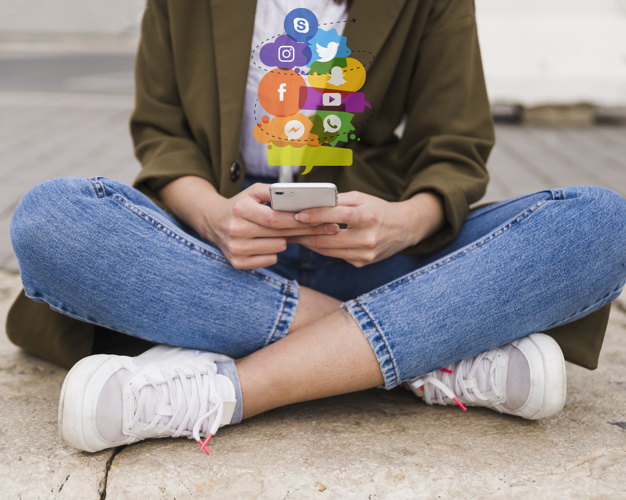 It's not enough to start a page on Facebook and call it a day. You also need to take time to develop the page and build an audience. Regular updates and round-the-clock monitoring improves your brand image and allows for an easy way to communicate with your customers.
An inactive page will get buried in the search engine rankings, and negative reviews will start rising to the top. Make sure your website and all other social media channels are on the first page of the results.
3. Protect the owners
You might also have to build and control the online presence of key people in the brand, especially if they're public figures. As I've mentioned, a weak online presence opens you and other people wide open to negative comments and attacks.
This is doubly important if your brand is closely associated with its founders or owners. Professional offices of lawyers and medical doctors live and die on their reputation, so it's crucial to control the situation as much as possible.
4. Start a blog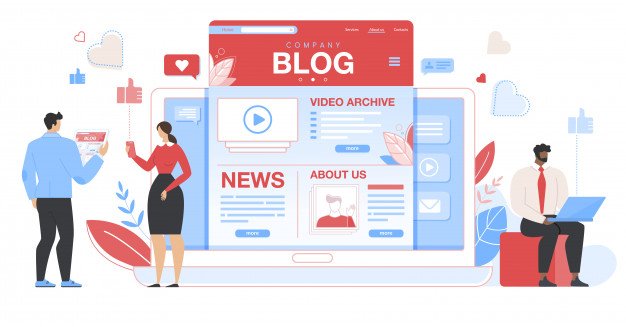 Blogs are a great way to share news and updates about your brand. While social media is great for improving customer engagement, it doesn't lend well to long-form content. A blog on your website allows you to post meaningful articles. Best of all, it can also boost your site's ranking with the right use of and content and keywords.
5. Don't be afraid to apologize
Customers are sick of nonapologies and "deep regrets." If your brand commits a mistake, accept responsibility, and apologize to your customers. Being genuine and transparent can help make a bad situation better and allows you to take control of the situation.
These pointers will help you better manage your brand's reputation and minimize negative feedback on the Internet. You have to be proactive when it comes to brand management, and a small investment now can lead to big savings down the line.
Read Also: