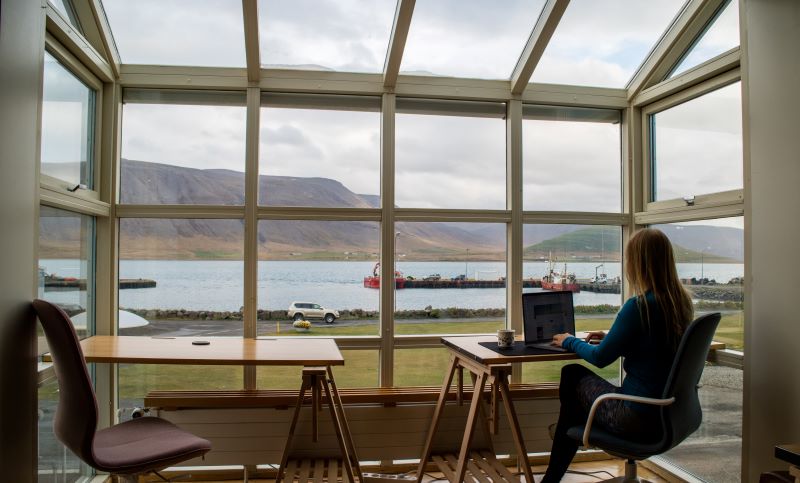 A small business owner's life is never easy. The constant demands of employees, customers, and vendors, not to mention the never-ending need for growth, create a lot of pressure. However, there are many ways you can reduce this pressure and make your HR process simpler and more effective. Here are some ideas for how you can do so.
1. Developing an HR team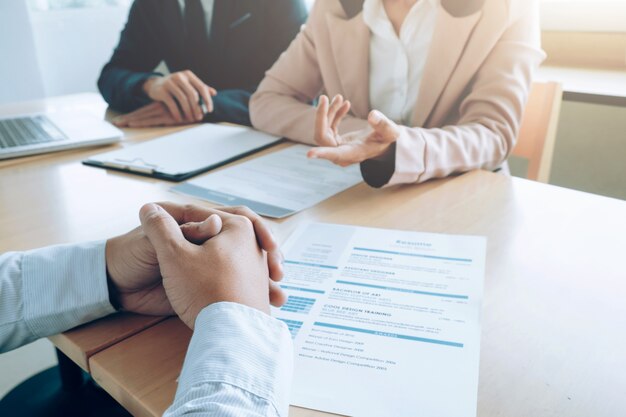 One of the best ways to make your HR process simpler and more effective is to develop an HR team. This is a group of people on your staff who are trained and focused on these tasks, freeing you up to do more important things. To start, you will need someone to manage the team. This person should be knowledgeable about all aspects of HR and can delegate tasks as needed.
2. Improve employee experience to reduce turnover
One of the most significant challenges small business owners face is high turnover. When your employees leave, finding a replacement is costly and time-consuming. The good news is that improving the employee experience can go a long way toward reducing turnover.
You can do this by encouraging employees to take ownership and responsibility for their work and thoughts. For example, if an employee has an idea for how to improve something at work, ask them to present their thoughts and ideas to the group.
This will help them feel more involved in the workplace culture and process, which will reduce their likelihood of leaving your company for greener pastures.
Another way you can improve the employee experience is by checking out the average cost of employee benefits and providing opportunities for growth and advancement. It's important to create opportunities for your employees, so they don't feel stagnant or unappreciated on the job.
3. Create an employee handbook
One way you can make your HR processes simpler is to create an employee handbook. This should include the rules and regulations of the company and any benefits, holiday entitlement, or other policies.
4.  Holiday entitlement for full-time and casual staff
As a small business, it is likely that you will have a mix of full-time and casual staff working for your company, which can make things tricky when calculating holiday entitlement. Luckily, your HR team will be on hand to help.
However, in order to have the most accurate reporting, many businesses look into investing in software and using calculators to ensure there are no mistakes. A holiday entitlement calculator for casual workers can be more challenging to work out, and for help, you can use this helpful tool from myhrtoolkit for zero hour contract holiday entitlement.
5. Free up time with automation
One of the most valuable time-saving methods for a small business is automation. By automating your HR processes, you'll free up your HR team, which will allow them to focus on other areas of your company. This can be done in many ways, including using digital tools to update employee information, automate payroll procedures, and use software for things like employee evaluations.
6. Providing training and staff development opportunities
It's important to provide ongoing training and room for staff development. You need to keep your employees engaged and feeling like they are constantly learning new things.
One of the best ways to do that is by providing ongoing training. This gives you a way to stay on top of industry-specific skills and help your staff grow. With ongoing training, you also have the added benefit of being able to maintain a higher level of professionalism with your customers. Your employees will be knowledgeable about the products or services you offer, making it easier for them to answer customer questions.
In addition to ongoing training, it's also important for you to provide room for staff development opportunities as a business owner. Giving your employees room for growth is an excellent way to keep them engaged and motivated while also encouraging loyalty. With room for development, they can explore different interests within your company, which may result in increased creativity and productivity levels.
7. Create processes for employee appraisals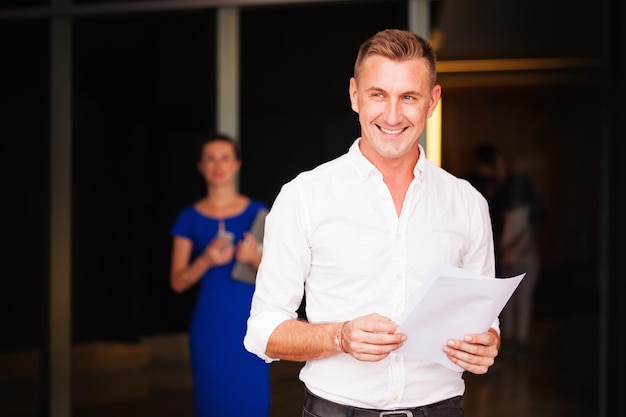 One of the most challenging aspects of HR for small business owners is keeping up with employee appraisals. It can be overwhelming to keep track of which employees need to be reviewed and when.
You can create a process for this by assigning employees review dates at the start of the year, as this will avoid any staff members missing their appraisals. In some cases, you may have staff join around the time of appraisals, and while it can be tempting to skip them as they haven't been with the company long, having a short meeting with them can help them to understand the process for the following year.
Read Also: