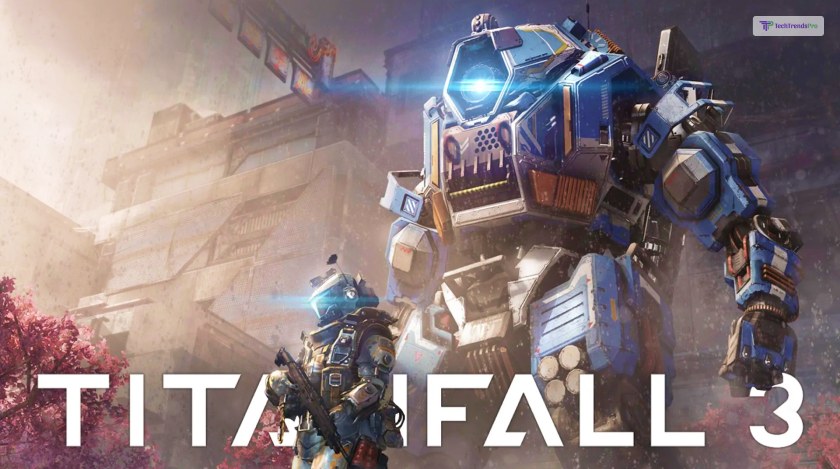 The name Titanfall has become synonymous with FPS gamers because of the two games that have been released so far. Titanfall was released way back in 2014, with its sequel Titanfall 2 being released in 2016. Both games became so famous that Titanfall 3 seemed like a possibility pretty soon.
However, it has been seven years so far, and the Titanfall 3 release date is……. unknown. That's right, everyone; we still don't know when the highly anticipated Titanfall sequel will come out.
However, fans have not been quite so far too. Many data miners and leakers have found out that Titanfall 3 might actually be secretly in development. So is it really coming sooner than what we expected? Let's find out!
Why Is Titanfall 3 So Hyped?
Before we dive in directly as to why the release of Titanfall 3 is so much hyped and anticipated, let's dial it back a bit. If you don't know anything about this series (but are interested in jumping on the hype bandwagon), then you need to know its history first.
So, let us go all the way back to 2014……
Titanfall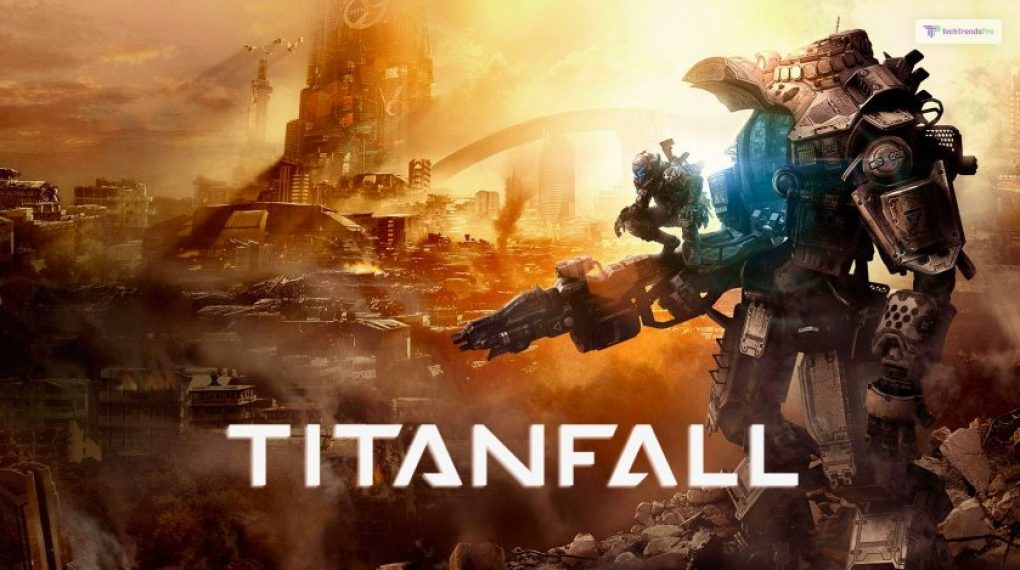 Every FPS player knows that Call of Duty: Modern Warfare 2 is one of the best FPS games of all time, period. Developed by Activision and Infinity Ward, its single-player campaign and its multiplayer mode both received universal acclaim.
However, what people don't know is that Infinity Ward co-founders Jason West and Vince Zampella were fired in 2010. After that, they co-founded Respawn Entertainment.
Soon, after years of development, their first game Titanfall was released in 2014. A completely multiplayer FPS game, this game sees you control huge robots known as Titans. Once dropped in the arena, you have enhanced movement as a Titan, running, jumping, and sliding smoothly as silk. The super smooth movement and shooting mechanics of the game, along with its great selection of weapons and titans, made this game an immediate success. 
Titanfall 2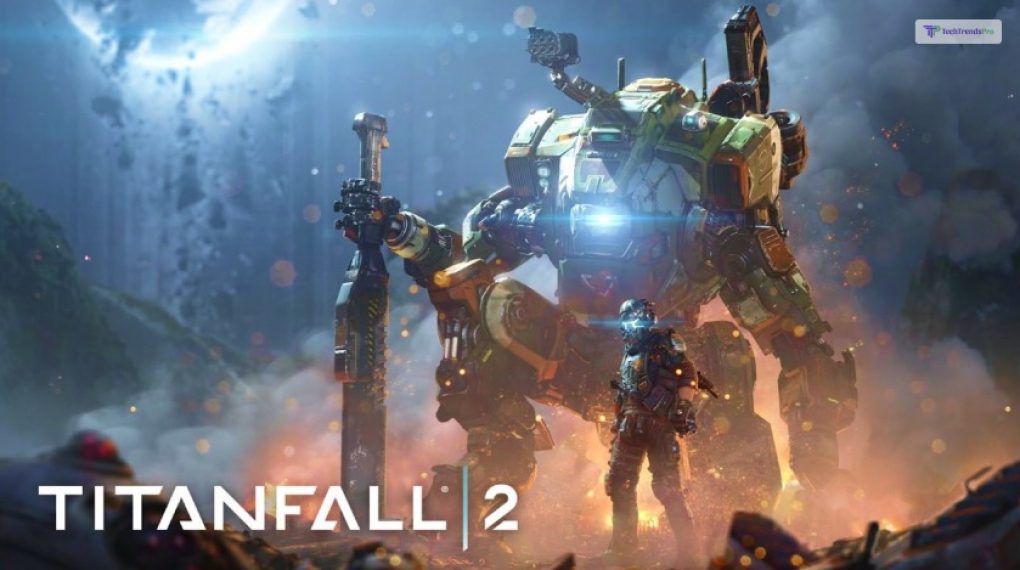 Riding on the popularity of Titanfall, the developers soon realized what the series needed – a single-player story campaign.
To further establish the lore behind the Titanfall universe, Titanfall 2 was released in 2016. Along with a better enhanced multiplayer mode, I got to experience the story mode of this game.
And, to this day, it's one of the best single-player FPS games I have played. The vast and beautifully rendered world of Typhon and the fluid movement and combat systems is what drew me in. Today, I miss fighting against Viper and pulling off headshots as I was wall-jumping and sliding in all directions.
Along with the single-player mode, multiplayer is where I had the most fun. The movement was more fluid than it was before. In addition, the new guns and the combat system were by far one of the most fun I have had. Overall, this game is a 10/10, in my opinion.
Apex Legends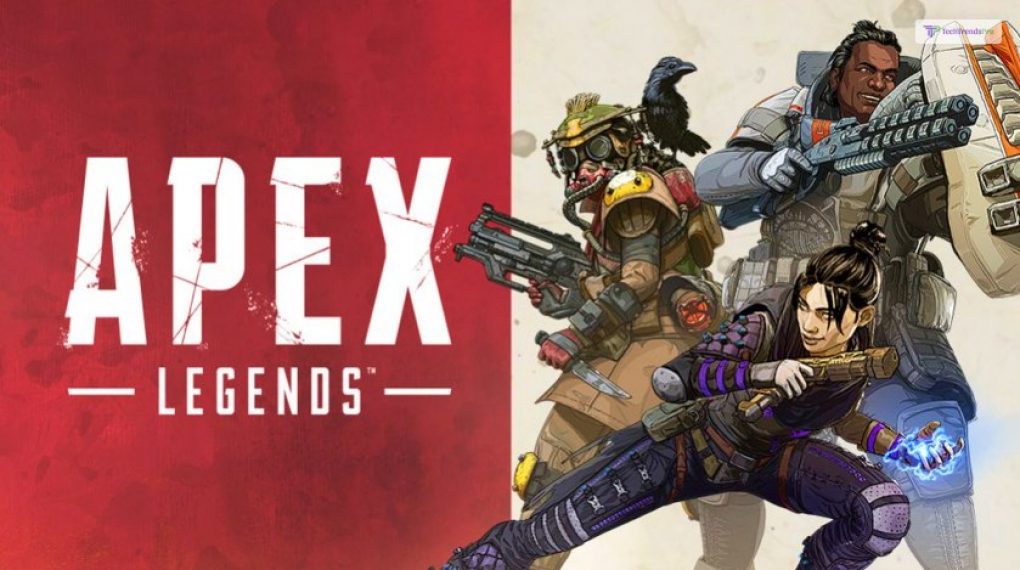 Fans of Titanfall 2 were expecting Titanfall 3 to arrive a few years later, somewhere around 2019. However, fans were surprised (and many disappointed) that instead of the game they wanted, they got Apex Legends.
This game came as a surprise since it was released on the same date it got announced. Many fans were skeptical at first since it was another Battle Royale game (all games at that point were). However, the game subverted all expectations and became a massive hit.
It had all the elements of Titanfall, like its fluid movement and even wall running. It also had the same weapons from the series too. Therefore, this left fans happy, and the game was a success.
However, it was still not Titanfall 3 – what fans truly want. They (even I) want our Titan suits back.
Titanfall 3 Release Date Speculations, Rumors, And Leaks
So far, there have been many speculations and rumors about the future, especially of Titanfall 3. Many Titanfall 3 leaks suggest that the game is already in development, albeit in secrecy. Leakers like TheNeon_Beast have claimed this from his Twitter.
Most fans expect this to be the case since Apex Legends was released in the same way. Therefore, I expect the game to be already under development, with a release date of probably 2024. However, this is just a speculation from me and should be taken with a grain of salt.
Is The New Respawn Single Player Game Titanfall 3?
Currently, it has been confirmed that developers Respawn Entertainment is currently developing a new single-player game. Most fans thought this was a nod to Titanfall 3.
However, they soon released a new teaser for the upcoming sequel to Star Wars Jedi: Fallen Order, named Star Wars Jedi: Survivor. Therefore, I expect Titanfall 3 to be the next title to hit development.
FAQ (Frequently Asked Questions)!
Fans of Titanfall 3 ask questions like this on Google all the time. Here are some answers for them:
Q1. Is Titanfall 3 Canceled?
No, Titanfall 3 has not been canceled yet. However, the production and development of the game have not started yet. Developer Respawn Entertainment is currently busy with games like Apex Legends and the sequel to Star Wars Jedi: Fallen Order.
Q2. Is Jack Cooper Still Alive In Titanfall 3?
Yes, Jack Cooper will be alive in Titanfall 3. He was saved by his Titan BT 7274, which unfortunately was destroyed at the end of Titanfall 2. However, Jack Cooper might not be the main protagonist of the highly anticipated sequel.
Q3. Is Apex Legends Connected To Titanfall?
Yes, the online battle royale game Apex Legends is set in the same universe as Titanfall. While no characters from the official game make an appearance here, some playable characters have been linked. This includes Apex Legends' character Valkyrie as the daughter of Viper, one of the antagonists in Titanfall 2.
Q4. Is Titanfall Gone Forever?
While the Titanfall series will continue, many of its multiplayer segments will not. This is because Respawn has shut down all servers of Titanfall multiplayer segments, along with announcements of Titanfall 2 multiplayer being shut down soon too.
So When Is Titanfall 3 Coming Out?
So will there be a Titanfall 3? Respawn Entertainment is busy making Star Wars Jedi: Survivor as the next AAA single-player game. Therefore, it can be safe to say that Titanfall 3 will come next. So far, all leaks and rumors suggest that its development will hit a peak after Star Wars Jedi: Survivor gets released. With that being said, I believe the Titanfall 3 release date to be 2024 or 2025.
Read Also: