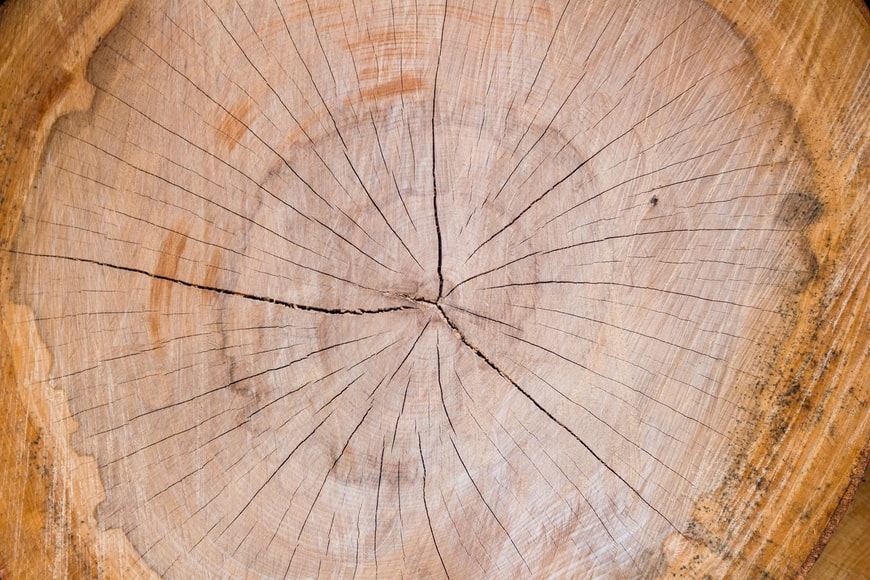 A tree stump is left after a tree is cut down. Many people opt to have it completely removed. But others are not aware of the cons of letting a tree stump fester in their space. So they remain undecided on what to do with them.
This article explains all the relevant aspects of a tree stump and its subsequent removal. Tree stumps are usually ground. Therefore, an object like the predator stump grinder is extremely fast and easy to operate.
Is professional help necessary or can I remove the tree stump myself?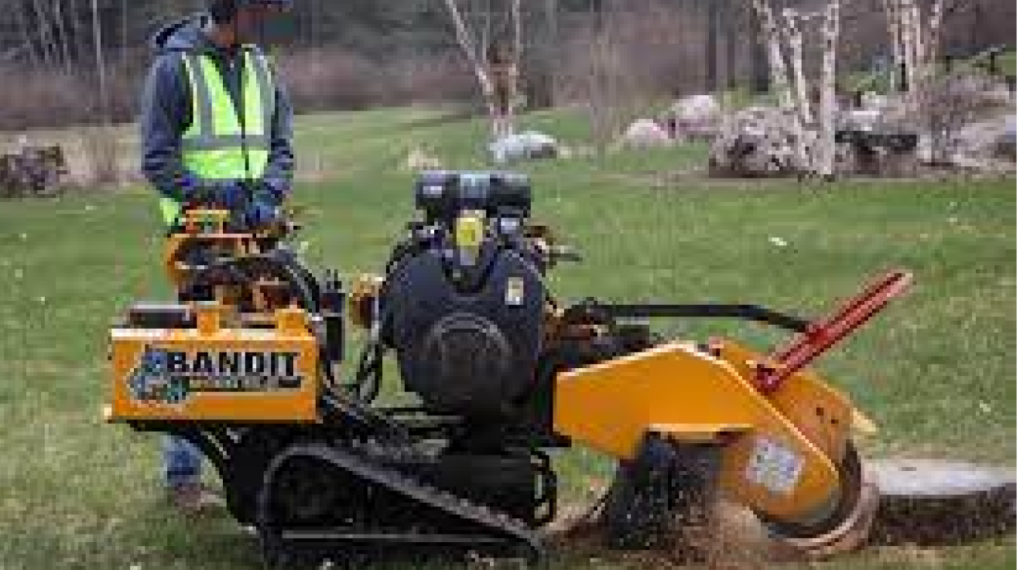 The answer is both. If you think you are capable enough to remove the tree stump yourself, you should definitely go for it. However, if you are not qualified enough to handle the grinding machine. Instead of wasting money on renting the product, just contact your local tree care company.
However, if you do decide to remove the tree stump yourself, make sure you have enough money to afford the following:
The cost of renting a tree stump grinder.
Personal protective equipment is needed.
The materials are needed to protect surrounding bodies.
Personal liability insurance.
What type of grinder should I use?
There are several types of grinders available in the market. Some are lightweight and handheld. In contrast, others are heavy-duty and difficult to operate and move around. Such devices are best left in the hands of professionals.
The most common types of grinders available today are:
Heavy-duty skid stump grinders.
Hand-guided or hand-held stump grinders.
Riding grinders.
Wheeled stump grinders.
Stump grinding attachments.
Why should I remove the tree stump?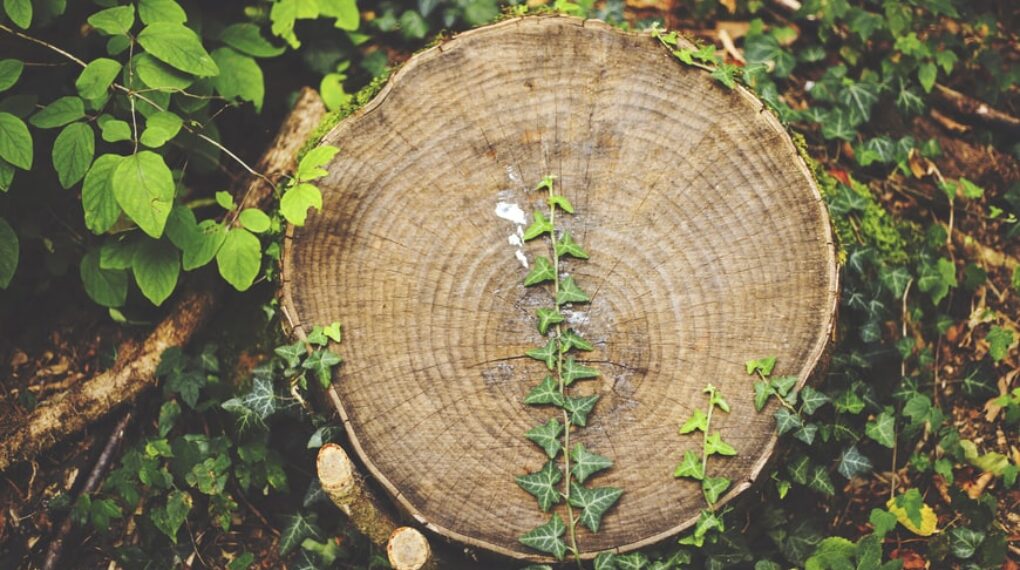 The most important reason you should get rid of the tree stump is that:
It can rot and spread plant diseases to healthy plants outside.
It can cause people to trip up and fall.
It can become a host to numerous insects and pests.
It ruins the look of your garden.
What if I don't want to remove the tree stumps?
If you still don't want to remove the tree stump, your best option is to cover it up. For example, you can dig a small depression in the bark, add some soil to it, and grow some plants in it. Or you could paint it and polish it with varnish and make it a funky garden accessory. The best way, however, is to cover it with potted plants entirely.
Read Also: