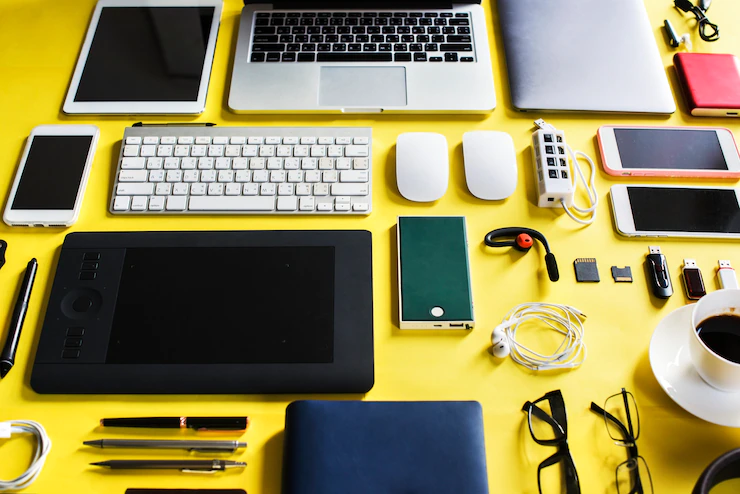 Creative people are born with the ability to create something unique and desirable out of everything. They have the talent of transforming dust into gold. They think out of the box and know the art of catching anyone's eye. People with such potential usually don't prefer working in a mundane routine and leading a dichotomous life.
They like to be creative even in their professional lives and choose careers that allow them to be artistic and innovative. But as easy and enjoyable as it sounds, it isn't always like that. Creative professions are challenging and require a lot of patience to deal with creative blocks every once in a while.
This can linger on for days or even months. Creative professionals have their own pace to carry out and complete a particular task they are required to do. They often have a hard time meeting project deadlines and approvals. This can be helped and overcome by utilizing technological gadgets.
In a time of technology, when everything is digitalized, creativity is mostly occurring through technological gadgets. Therefore, these specialized tools can assist every creative professional and help them in their professional endeavors.
Here Are Some Cool Gadgets Every Creative Professional Should Get Their Hands-On:
1. Drawing Tablets: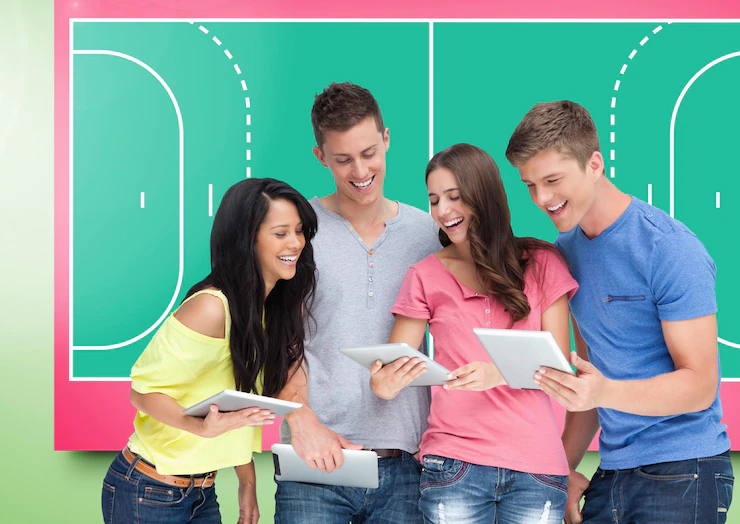 Drawing tablets are devices used to create and illustrate many different professional and amateur artwork. Drawing tablets have replaced paper and pencil as a medium for these creations.
It is almost mandatory for a professional designer to have a drawing tablet. You can now web search for the best drawing tablets in 2022 for a list of highly efficient and cost-effective drawing tablets to buy from.
Creating digital art may be as natural as sketching on paper or painting on canvas when using drawing tablets. Good quality drawing tablets used to be expensive and only available to professional artists. Still, as new companies have entered the market, the cost of these art gadgets has decreased.
They are easy to handle and easy to use. They provide many functions and features, allowing individuals to be as creative as possible. Drawing tablets come with a pen or a stylus designed to let you have the same kind of ease as drawing on paper with a pencil. With the ease and comfort, these cool gadgets offer, you can draw whatever you want.
2. VR Headsets:
VR refers to Virtual Reality. VR Headsets are devices that allow individuals to experience a virtual experience in the realms of their three-dimensional world through these headsets. This technology offers a different form of viewing experience. Viewers have greater control over what they watch.
VR is transforming filmmaking, and many filmmakers have given considerable attention to this technology; hence is a must to get familiar with filmmaking professionals.
VR technology offers more subjectivity to the audience in experiencing cinema and feeling and witnessing the things shown on screen as happening around them. Some of the most common VR Headsets these days include Playstation VR, Oculus Rift S, HP Reverb G2, etc.
Related Resource: Top 10 Best VR Games for Android
3. 3D Pen: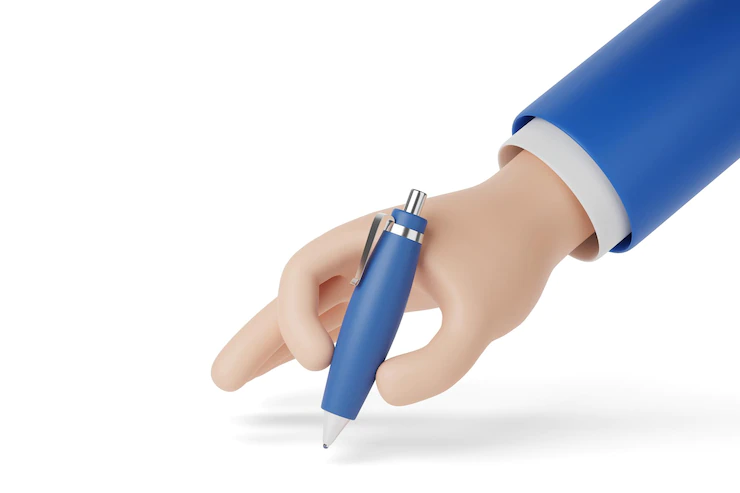 A 3D pen uses hot or warm plastic to release from its nozzle. You do not require any software. There are no files to move and no complicated technology to learn—a 3d pen functions by melting the plastic inserted into the pen. You must wonder how this can let users draw or utilize the pen?
The melted plastic is soft and malleable and can be made into whatever shape or design you want while solidifying within seconds of coming out of the pen. Professional artists use 3d pens to draw and sell three-dimensional art pieces and sculptures.
A 3d pen may greatly simplify product creation in jewelry, fashion, and automobiles. The capacity to rapidly recognize fundamental 3D forms is handy for brainstorming and conceiving ideas, and it is appropriate for professionals. Teaching professionals can utilize 3d pens too while teaching topics like geometrical shapes and physical properties.
4. SmartBooks:
In this age of modern technology and advancements where everything is being made easy with the help of technological gadgets, why shouldn't writing be innovative as well?
Many technological devices are available for creative writers to assist them with their usual huge writing chores. We are all aware that writing is a challenging endeavor. Most authors get inspiration or ideas in the most unusual and unexpected places. However, they cannot take their laptops and PCs wherever they go.
Furthermore, sitting at your computer for several hours straight to pen down your thoughts is not good for your health. This is where technological gadgets can save you. Smartbooks are one such device that is gaining immense popularity among professional writers.
They have a complete traditional writing feel, but what is impressive is that they can be used indefinitely and effortlessly; you can connect to any cloud service and deliver a digital duplicate of your work on your phone.
The Frixion Pen writes on the notebooks just like any other pen. However, it may be readily erased with just a single drop of water so that you can keep writing in your smartbook again and again.
5. Drone Camera: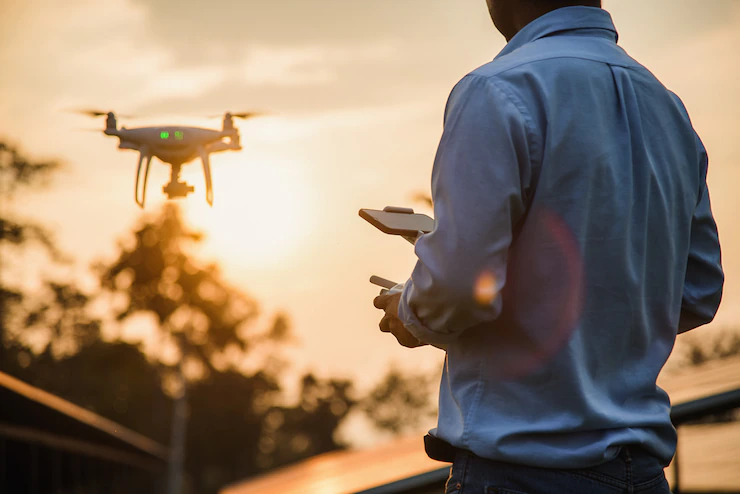 Drone cameras have become an essential part of the equipment list of professional filmmakers, photographers, and vloggers. A drone is a flying camera controlled by inbuilt software. It is used to capture aerial shots and viewpoints that are impossible to be seen from the ground.
They help creative professionals to take high-quality aerial images that can be used as aesthetically beautiful shots in their films, documentaries, or travel vlogs. Drone-captured aerial imagery has become so frequent in cinema and TV that we hardly notice it.
Conclusion:
The use of technological gadgets has become extremely important in every creative profession. From writing to drawing, filming to designing, every profession has been made a lot more diverse and accessible through the advent of these gadgets.
It is much simpler to bring creative minds and ideas closer together with the help of technology while also taking those ideas further.
This fusion of technology and creativity has resulted in brilliant new ideas and outlets for individuals to express themselves. Technology is an ever-changing landscape and thus promotes adaptability and originality.
Read Also: