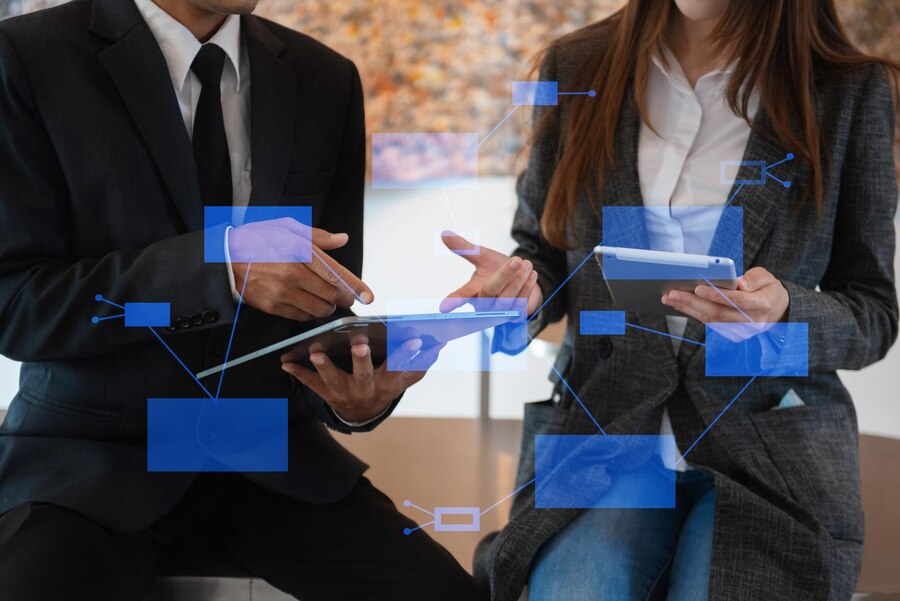 Although nonprofit organizations do not fall under heavy regulations, constituents, and donors expect them to be as efficient as public or private companies. That's because nonprofits mainly run on volunteers and donations. It is important for the board members to utilize the time and resources of the donors in the best possible way.
As charity begins at home, one thing board members can do is to streamline board meetings and board management for minimal wastage of time and resources. That is why nonprofit boards are turning to digital management solutions like virtual boardroom software.
Virtual board software is a smart, AI-driven board management tool that automates time-consuming processes in board management and improves corporate governance.
Here are the top reasons why nonprofits should use smart board software.
1. Online Board Portal Boosts Efficiency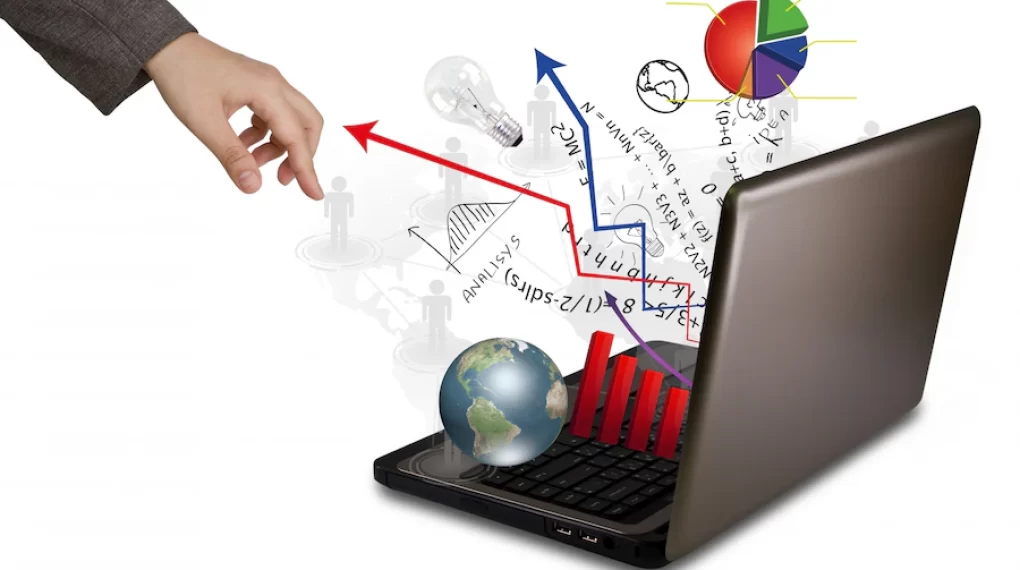 How would you react if you came to know that your board can complete their activities in hours, which generally take days? It is not just a mere fantasy but a practical reality. Online board portal software streamlines regular board members' activities so that they can spend more time on more important affairs like fundraising; here is how.
Keep track of board members' availability. Board portal software is a paperless meeting solution and a digital collaboration tool that unites board members in a single place. Board software allows board members to integrate their calendars with the boardroom; this allows organizers to schedule board meetings according to the availability of board members.
Make access board documents easy. As the board portal is a digital, cloud-based solution, board members can access it anytime from anywhere in the world. They can easily retrieve documents like board meeting agendas, meeting minutes, bylaws, financial reports, policy manuals, etc.
Enjoy the ease of signing documents and adding comments. A large number of nonprofit board portal solutions provide the electronic signature feature, which allows boardroom users to sign any document online. For instance, the chair can immediately approve the meeting agenda or minutes via electronic signatures.
Translate documents into multiple languages. If a nonprofit has a global interest, using a board portal can help. Modern-day virtual boardroom software allows users to translate data into multiple languages, making it easier for non-English speakers to access relevant documentation.
2. Board Portals Bring Accountability And Transparency
"Board portals are mega solutions for corporate boards; they offer valuable support for fundraising efforts, financial tracking, and report generation. These abilities are vital assets when it comes to securing grants and impressing donors. Donors consistently value partnerships with nonprofit organizations known for their commitment to transparency and accountability. Nonprofits that have established strong reputations in these areas, making them an automatic choice for nonprofits," says Oliver Girard, Founder and entrepreneur of board-room.ca. In Girard's opinion, some of the best board portals for nonprofit organizations include iDeals Boards, Azeus Convene, and BoardPro.
As mentioned above, donors value accountability and transparency. Virtual boardrooms help boards achieve the highest levels of transparency—thanks to the audit log feature in board software. Board directors can generate boardroom activity logs to see who is doing what, when, and where. Every board member will be accountable for their actions, and it is super easy to identify irregularities.
3. Board Portals Provide Supreme Digital Protection
When it comes to security, not many tools can compete against board portals. For starters, virtual boardrooms are certified board document management tools. Boardroom vendors, depending on their areas of operations, comply with global and regional regulatory authorities like FINRA, FISMA, ISO, GDPR, SOC, HIPAA, etc.
Note: It is important to consider factors like board software pricing, reliability, certifications, experience, and customer support service when choosing a boardroom vendor. An uncertified boardroom service provider is a threat to your data integrity.
Here is how boardroom software ensures maximum security for boardroom users.
●  Boardroom protection. One of the best things about virtual boardrooms is the diversity of their security tools. The security net in boardrooms is so vast that it is almost impossible for bad guys to get away with it. For instance, board portal software has a powerful protection system for external threats. The two-factor authorization feature is an entry barrier that keeps intruders away from the boardroom. Device deletion and purging ensure that any suspicious device connected to a boardroom can be removed and purged immediately.
● Document protection. There is a wide range of document protection features in board portals. First, you can set custom access for every boardroom user. You can limit them from sharing, editing, downloading, saving, or printing a document. Other notable features include fence-view mode, read-only mode, document access revocation, digital watermarks, etc.
Summing It Up
Virtual boardroom software for nonprofits is an efficiency-boosting tool that allows board members to streamline routine activities and pay attention to important affairs. Virtual board portals bring accountability, transparency, and automation to board activities. Best of all, they are second to none in digital protection.
Read Also: