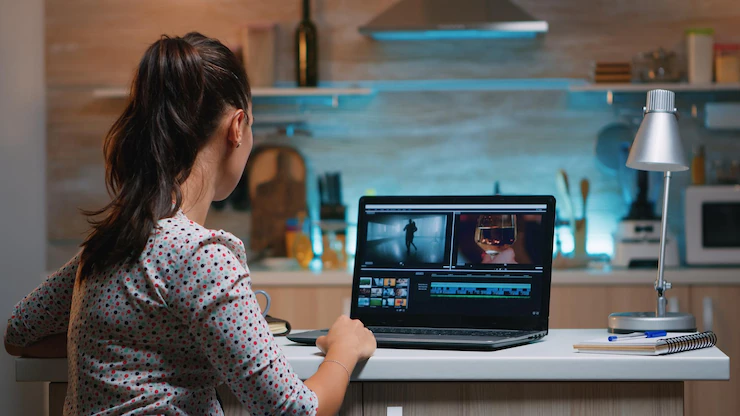 Do you want to improve the look, feel, and overall quality of your photos? Does your smartphone ruin every picture you take?
Do you struggle with polishing your images? Then you step into the right blog where you will get multiple photo editing tips.
If so, then you need to elevate your game by enhancing images. The good news is you don't need any complicated tricks or expensive software to give your pictures a gorgeous finish. But you must learn a few basic photo editing techniques to achieve your desired results.
4 Easy Photo Editing Tips For Creating A Stunning Image
Now photo editing is more like a must-step, especially when you are publishing photos on any versatile platform. Photo editing tips for beginners and for expertise are everywhere. You will require some knowledge.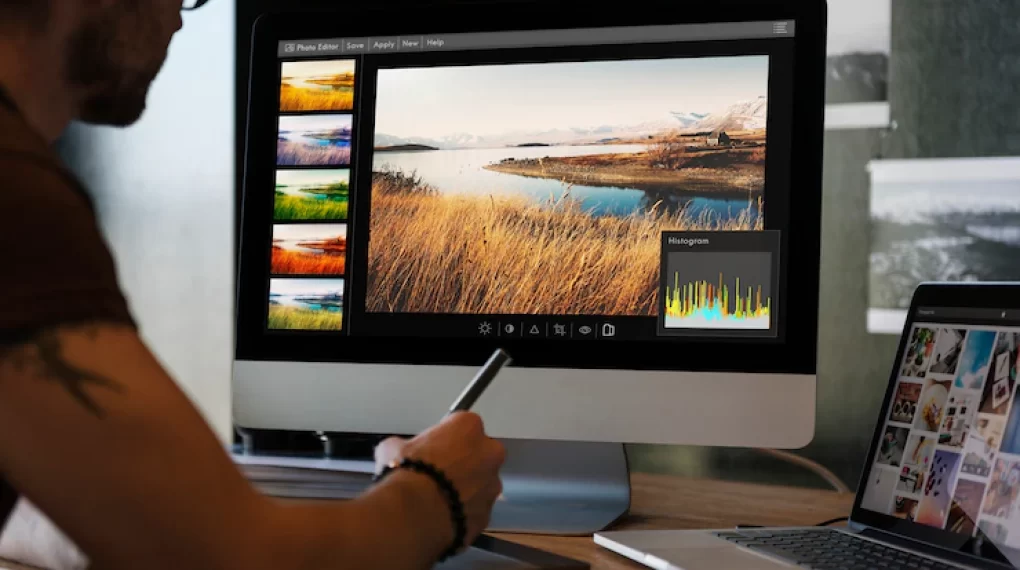 Keep reading below to learn the top four tips for photo editing that can help you take your pictures to the next level.
1. Get the Perfect Exposure Every Time
To achieve optimal exposure when image editing, you must understand both the aperture and shutter speed.
The photo editing tips are aperture should be in the setting that controls the size of the opening in the lens. Shutter speed is the amount of time till the shutter remains open.
A slow shutter speed lets in more light, while a fast shutter speed captures less light. The goal is to find the perfect balance between these two settings to produce a well-exposed image. You will probably have to experiment until you get the right combination.
2. Master White Balance For Stunning Colors
Getting the right white balance is key to keeping your photos' colors from looking muddy. With your software's white balance tool, you can select a color temperature for your image.
You can also use it to click on a white or neutral area in your image to set the white balance. After this, you can start adjusting the colors to get the look you want.
In case you think the hues in your photo's background aren't blending well with the rest of the image, just use the background remover feature of your software.  
3. Create Dynamic Contrast with Layer Masks
Layers are turning your masks and allowing you to edit parts of your image selectively, and by doing so, you can create dynamic contrast. This is especially useful when making a specific element stand out in your photo.
To create a layer mask, add a new layer in your image editing software and use a black or white brush to paint over each of the areas which you want to edit.
If you want to keep a section unedited, just paint over it with a black brush. To make an area brighter, paint over it with a white brush.
4. Polish With Selective Sharpening
As the term indicates, selective sharpening involves selectively sharpening is alos comes under the photo editing tips. Certain areas of your image need some special touch, know that part. This can help you bring out details and make your images pop.
While you can sharpen an entire image at once, this may not always work because not all areas of a photo need the same amount of adjustment. If you force it, you can end up with a very unnatural-looking picture.
During the photo clipping, many unwanted lights are captured in the photo. This is a disaster for any photo. If you are thinking of publishing any of the content on any professional platform, then these small defects can be a serious disaster.
Photo editing is sometimes becoming almost a must step, especially when you are publishing it on any wide and global platform.
Take Your Time With These Winning Photo Editing Tips
When you want nothing less than show-stopping images, you can count on the four photo editing tips discussed above. By following them, you give your skills a good boost and add vibrance and life to your photos.
You may not get it right on your first try, but that shouldn't be a problem. Take as much time as possible to experiment with different techniques and combinations. With a bit of practice, you'll be churning out amazing photos soon.
We can help you with more tips and tricks on just about anything. Explore our blog!
Additionals: