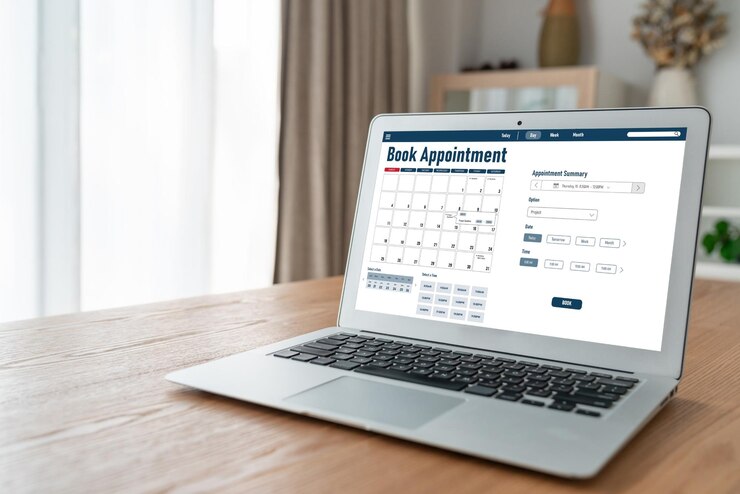 Are you seeking a reliable appointment reminder system to ensure your customers never miss their next meeting?
Missed appointments can hurt the reputation of any business, but with the right plan in place, you can rest assured that your clients will arrive punctually and on time.
A reliable reminders system is essential for businesses to stay on top of appointments and take advantage of potential opportunities. A well-timed reminder can make all the difference between success and failure.
In this blog post, we'll explore what features to look out for when selecting an appointment reminder system: sending calls, texts, emails, encryption, privacy, and security; this guide has everything you need to find your company's best appointment reminder system.
Read on to learn more.
Send Calls
An appointment reminders system is the perfect way to ensure customers get all their bookings. One key benefit of having a system that can send calls is that you won't have to worry about customers not seeing or missing your messages; it will be at their fingertips as they get an instant call right before their visits.
Sending calls saves time and ensures accuracy; these are clear advantages when running a smooth operation and providing excellent customer service. Calls also pierce through most technology barriers, which helps reach out to customers who may need to be more tech-literate.
Overall, having an appointment reminders system that can send automated calls makes communicating with customers far more reliable and efficient for any business.
Send Texts
Sending texts is often the go-to option for those looking for appointment reminders. Texts provide a quick and straightforward way to keep customers informed on their upcoming appointments and generate a strong response rate regarding attendance.
They are easy to set up and send, meaning businesses don't have to invest too much time and effort into staying organized when customer visits become busy. Text reminders also include automated day-of follow-ups that help keep track of missed appointments without constantly checking in or leaving voicemails.
With how many people use mobile phones today, sending texts seems ideal for modern businesses looking for a high-tech yet user-friendly appointment system.
Send Emails
Emailing can be a great way of keeping customers and staff up to date with appointment reminders. Emails are sent quickly and easily customized, allowing you to brand the message with consistent graphics or company logos.
Email also ensures that all staff within your business receive timely notification, so everyone's on the same page regarding customer schedules. Furthermore, using email for appointment reminders eliminates time-consuming phone calls and helps you track who has received which messages by offering email tracking features.
With detailed reports such as the open rates for emails and click-through rates, you can measure how effective appointment reminders by email are and adjust to maximize success. In short, an appointment reminder system with an email component is a convenient, modern way of informing customers and staff about upcoming appointments.
Highest Level of Encryption, Privacy, and Security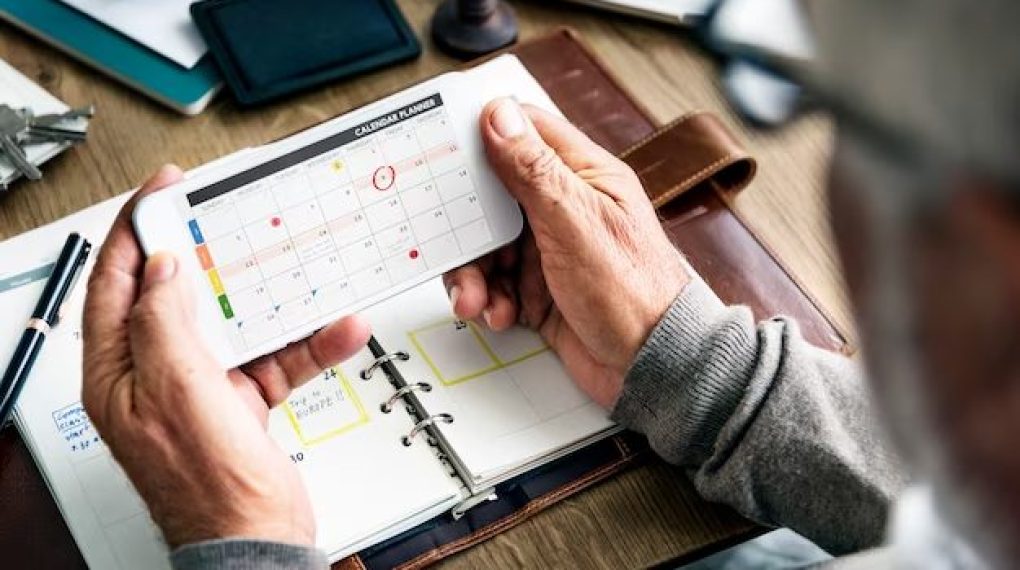 When searching for an appointment reminder system for your business, it is essential to ensure that the highest level of encryption, privacy, and security are adhered to. The data generated from such a system will contain confidential information about clients and staff, so its protection should be among your top priorities.
You must choose a system with a strong security record and that any personal or sensitive data remains safely stored. An additional benefit of having the highest levels of encryption, privacy, and security safeguarded is peace of mind; you can rest assured knowing that all data is being adequately managed without worrying about it falling into the wrong hands.
What To Look For In The Best Appointment Reminders System – In Conclusion
In the end, an appointment reminders system can be the difference between the success of a business and its failure. As customers expect prompt responses and timely scheduling, having a platform that can easily manage everything is essential.
When deciding on an appointment reminders system, businesses should look for features such as sending calls, texts, and emails, encryption, privacy, and security.
By implementing one of these platforms, businesses can keep their clients informed and happy while running their operations effectively. So, don't hesitate. Get the best appointment reminders system to ensure your business is booming and thriving today.
Read Also: