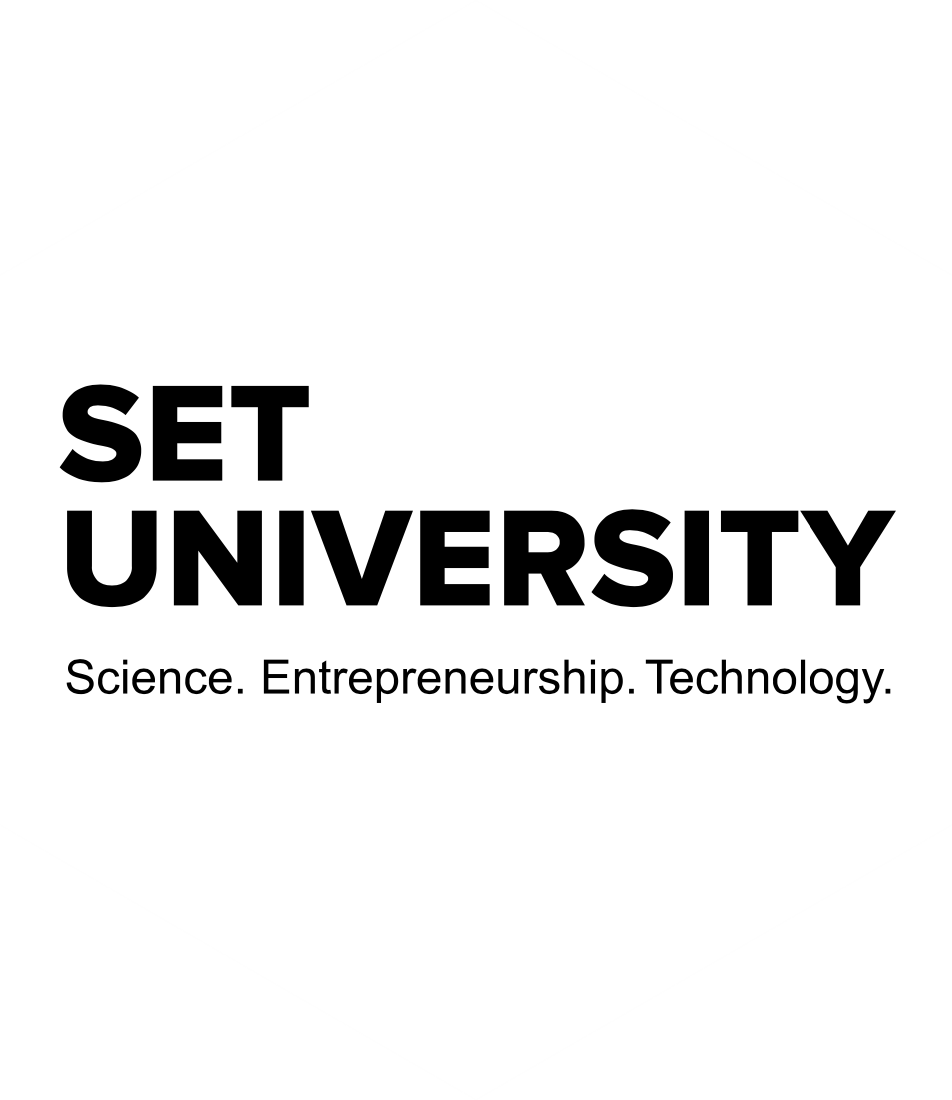 Sergey Tokarev, the founder of SET University and Roosh, actively promotes new educational opportunities. At the same time, it talks about them on social networks, in particular on Facebook. Thus, he announced a new opportunity for a master's scholarship that will cover up to 90% of the cost of education.
According to Sergey Tokarev, this program is designed for ten students who want to develop in the IT field.
About The Scholarship Grant
The desire of Sergey Tokarev and SET University is to increase the number of grant places and provide substantial assistance with tuition fees. The objective is to help to strengthen the country's position in technological innovation. Now, Ukrainians have a unique opportunity to realize their potential and become sought-after specialists in the international technological environment.
Objective Behind The Grant 
SET University provides students of cybersecurity and computer science courses with an exceptional opportunity to delve into the study of various aspects. Cybersecurity, blockchain, and artificial intelligence are one of them. Some of the training modules aim to explain the important processes of technology project management.
According to Sergey Tokarev, the partnership between SET University and the UC Berkeley Fisher Center for Business Intelligence opens up completely new perspectives for students. The new entrepreneurial programs provide unique opportunities to apply your knowledge and skills in innovation and business.
Through these programs, students have the exciting opportunity to choose between two exciting options for their thesis: building a university accelerator-backed start-up or developing an innovative IT solution for a technology company. This practical experience allows them to apply their theoretical knowledge to real projects and rise to a new level of professional development.
Who Are Eligible To Get The Grant?
Sergey Tokarev and SET University have demonstrated their concern for various social groups by providing five valuable scholarships for each study program. Regardless of their status, service members of the Armed Forces of Ukraine and the National Guard of Ukraine are eligible to participate in the competition. They can be either active employees or already in reserve or retired. 
In addition to them, children of combatants, as well as ambitious Ukrainian women striving for success in information technology, get a chance to receive scholarships. 
We did not forget about the assistance to internally displaced persons who temporarily left the territories subjected to occupation or hostilities. The deadline for applications is September 1, 2023.
Previously, Sergey Tokarev noted that he initiated and sponsored five places in the scholarship program for Masters and MicroMasters students. It provides full-tuition coverage. The businessman stressed that education is the key to a bright future, and today every contribution to it is an important step in the restoration of Ukraine.
About The SET Scholarship
SET Scholarship is a charitable initiative that aims to provide Ukrainians with the opportunity to receive an IT education. Moreover, they are funded by both individuals and companies. SET University plans to expand the scholarship program to attract more citizens and organizations interested in supporting education. It makes the scholarship more accessible to all Ukrainians.
SET University has partnered with the UC Berkeley Fisher Center for Business Intelligence at the University of California, Berkeley. The aim is to provide free business intelligence training, Confident Leadership in an AI World, for Ukrainian women. The event will take place offline in Kyiv, Ukraine, from 30 August and will last for three days.
Implementing Data Science Knowhow For Strategic Development
As Sergey Tokarev says, led by Gauthier Vasseur, director, and professor at the UC Berkeley Fisher Center for Business Intelligence, the workshop will provide business leaders with the knowledge to apply data science and analytics to strategic development. The event "Lead confidently in the world of AI" is available for women citizens of Ukraine with IDP status, representatives of the Armed Forces of Ukraine and the National Guard, and founders of economic or charitable projects. Registration is open until 18 August.
How Data Science Aid Strategic Development
Be it business, running an organization, or a nation- data use is inevitable. No business or war can be won without the right strategy. The making strategy must be quantifiable to attain clarity. Data scientists are people who are attributed to the success of strategy decision-making. 
The subject (Data Science) has a specific role in meeting the nation's objective. 
Eradication Of Data Redundancy
Let us take the help of an example. If a business needs to chalk out a business plan for the quarter, it would undoubtedly be taking the help of data science. Now, if you take data from systems that store duplicate data, you will make a faulty report. 
This is because the duplicate databases fill themselves with redundant data making it impossible for one to find the right data. Consequently, it hampers the business data. With the help of data management, you can create teh single data without repetitions and errors. It is important to strategize in both peace and war.
Improving Data Sharing 
In the past, it took a lot of work for an organization to share the details of the business partner. It was difficult to share the volume of data contained within a single database. Therefore any data sharing would be limited to that of the subsets of reports.
The trends in scalable and object-based data storage make it easy to secure and share large data sets with the organization.  This change is being achieved with the help of data management. During the war, sharing the data tends to be difficult. 
But with time, data sharing became much easier thanks to the added protection that one gets with the help of data sharing. 
Tightening The Data Privacy And Security 
Data security and privacy are significant functions of the entire data management. Increasing regulations like Europe's General Data Protection Regulation turn, increases data security risks. Effective security depends on the bank's Data governance. It gives one a fair idea of where the sensitive data is stored. 
Closing The Discussion 
The master's scholarship provided by SET University would undoubtedly be effective in creating great minds looking to serve the nations. We reiterate business, country, or war strategy-making is the ultimate way to win the battle. The grant is indeed unique.  
Read Also: