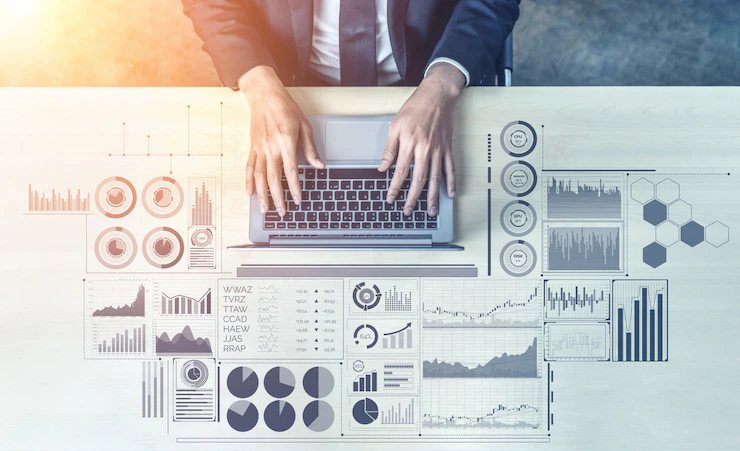 The nexus between technology and business puts data analytics at the forefront.
The leading example is the e-commerce industry, where data analytics is at the heart of every decision-making. Effective business strategy and well-informed decision-making are crucial for the success of every business.
Data analytics helps organizations leverage consumer data to fine-tune their approach toward achieving short-term and long-term goals.
They use the data to drive meaningful insights about the company and put it at an advantage to optimize performance and remove loopholes in the system. So It's better to know what's trending in data analytics to reap potential benefits for the success of your organization.
Here are the top five trends in data analytics.
1. Artificial Intelligence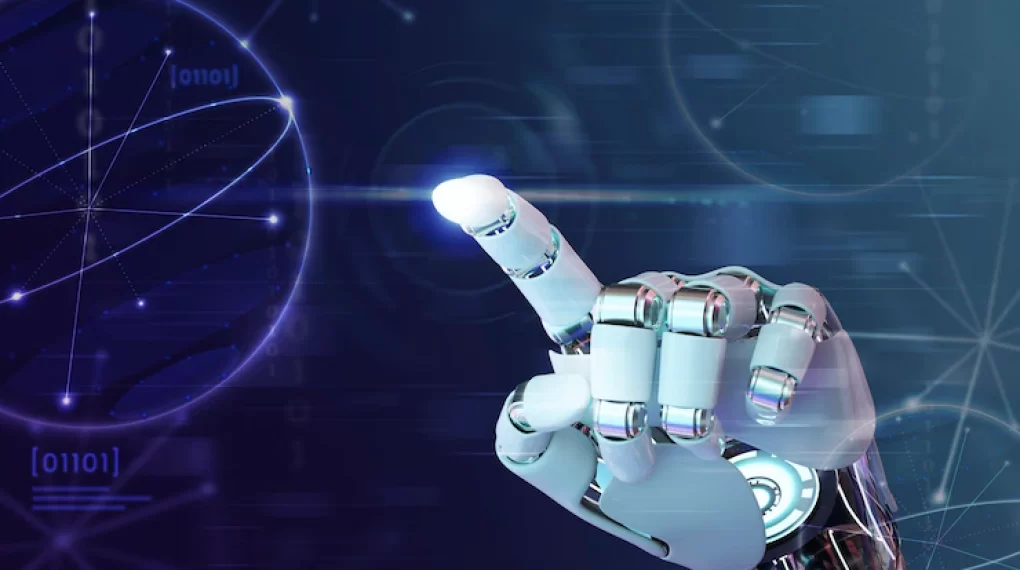 Artificial intelligence is a game changer for all global businesses. Data analytics primarily relies on AI to present result-oriented and valuable insights from raw data. In addition, it helps organizations to build a data-driven culture where everything from monitoring to production is based on data and automation.
AI drives better business value by augmenting human capabilities with technology. For instance, it maximizes profits by improving system efficiency and agility, forecasting market demands, inventory management, and better customer services.
With time, the IT industry is on the way to bringing scalable AI into the industries to formulate efficient processes. At this point, you can get relevant education combining best business practices with data analytics to become a part of the evolving industry.
For instance, an online MBA data analytics degree can open new avenues of success in the business world while you're still on the job. In addition, online education will make it easier for you to advance your education and apply learning side by side.
2. Natural Language Processing And Machine Language
Natural Language Processing, or NLP, is a component of artificial intelligence that aims to improve human-computer communication. Reading and decoding the underlying meaning of human language is the target of NLP. The majority of natural language processing is based on machine learning.
It has become a part of everyday life with its immense presence in homes and workplaces in the form of smartphones, digital assistants, and smart vehicles. In addition, several voice-enabled applications like Siri, Alexa, and Google Assistant use machine learning and NLP to process customer queries and commands.
Translation software and word processors are examples of their applications. NLP processing techniques rely on algorithms to recognize and extract the required data. They apply grammar rules while obtaining information from each sentence.
Natural language processing typically employs syntactic and semantic analysis as its primary methods. The semantic analysis deals with the meaning of the text or data, whereas syntactic analysis refers to the processing of sentences and other grammatical areas.
3. Edge Computing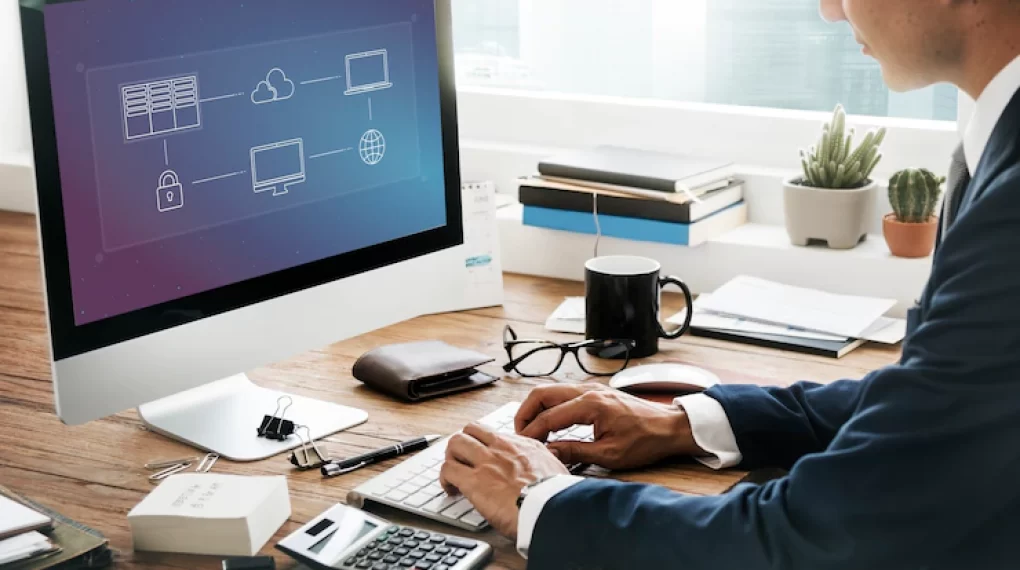 Edge computing is one of the most recent trends in big data analytics. The edge computing market is progressing at a 19% growth rate per year and is expected to grow to $87.3 billion by 2026. It involves running and moving processes to a local server or system, such as an IoT device or any user system.
Edge processing brings computation to the network's edge by reducing the number of long-distance connections required between a server and a user. In addition, it boosts Data Streaming, which includes real-time data processing and streaming with no latency limitations.
Edge computing is a cost-effective method for processing huge amounts of data using less bandwidth. Devices respond right away through edge computing. It results in greater flexibility, agility, real-time analytics, and IoT automation, thus cutting development costs. In addition, it empowers businesses to run software remotely without facing any trouble.
4. Data Fabric
Data fabric is based on a collection and architecture of data networks that offers consistent functionality to various endpoints. It simplifies and integrates data storage across on-premises and cloud environments to navigate digital transformation.
Distributed data sets make data accessible and data sharing possible. In addition, it supplies a framework for consistent data management across the storage.
Enterprise data within 60% to 73% is unused for data analytics. Data fabric resolves this problem by leveraging disparate and unused data for analytics with the help of a uniform data architecture. Furthermore, this data architecture is an integrated layer connecting all data processes and endpoints. As a result, it is possible to utilize mission-critical data more productively.
Organizations can make data more recyclable, discoverable, and pervasive across all platforms, such as multi-cloud and hybrid environments. The most beneficial aspect of the data fabric is its ability to standardize data management, which makes it simpler and easier to access data in different environments.
5. XOps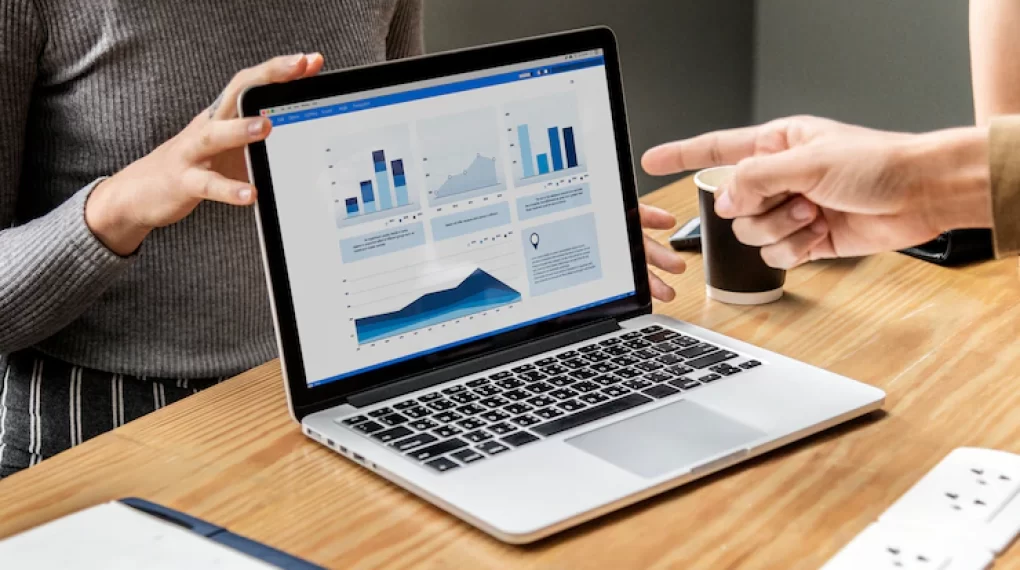 XOps is an emerging umbrella term that covers data, models, machine learning, and platform to achieve economies of scale and efficiencies. It uses the best practices of DevOps to optimize performance with automation, repeatability, and reusability.
This collection of technologies would make it possible to scale prototypes with flexible design and fast orchestration of systems. It is a sophisticated architecture that integrates uniform data management standards and procedures across multiple platforms, including on-premises, cloud, and edge devices.
For instance, Gartner Hype Cycle for Data Management added the DataOps in 2018 to improve testability, automation, collaboration, and the duration of processes. Since then, the trend has gained momentum; companies specializing in DataOps are making waves in the industries.
Many technologies, such as ML and AI, are integrating into the Ops, making it a more comprehensive framework for data analytics. Therefore, in the coming years, "AnalyticsOps" will become more prevalent and contribute toward managing data fabric and delivering composable analytics.
Final Thoughts
Data analytics is revolutionizing how businesses operate, organizations function, and the marketplace grows. It adds value to the data by combining technologies and modern trends.
Employers will hire data analysts to extract actionable results, innovate faster, and adapt to emerging technologies. Organizations that effectively implement data analytics and aided technologies will continue to expand. So there is a win-win for both organizations and employees who will understand the scope and potential of data analytics.
Read Also: