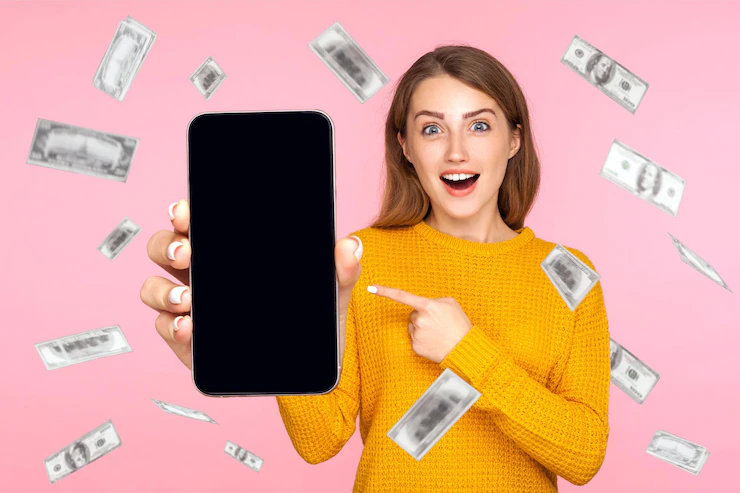 Who doesn't want some extra money to spend?
Sometimes, what we are earning is not enough to get the things we want. This is when we look for additional sources of income.
Fortunately, there is a solution in the form of Money Earning Applications.
If you scour the internet, you will find that there are many money-making applications. You just need a smartphone and an internet connection to get started with. There are multiple ways to earn money using applications.
This includes –
Viewing ads.
Referral bonuses.
Affiliate marketing.
Cashbacks programs.
These paid and free earning apps help you earn that extra money you are looking for with little to no effort.
However, have you ever wondered, even though there are applications that help you earn money by simply viewing ads, why is it not popular among people? This is because of the number of scams that this industry has given.
There have been cases where an individual has spent their entire day exhausting their internet data to view ads and was not rewarded even a single penny.
Here Are Five Best Money Earning Apps:
We have curated the best list of online money-earning apps for you.
1. Vidmate Cash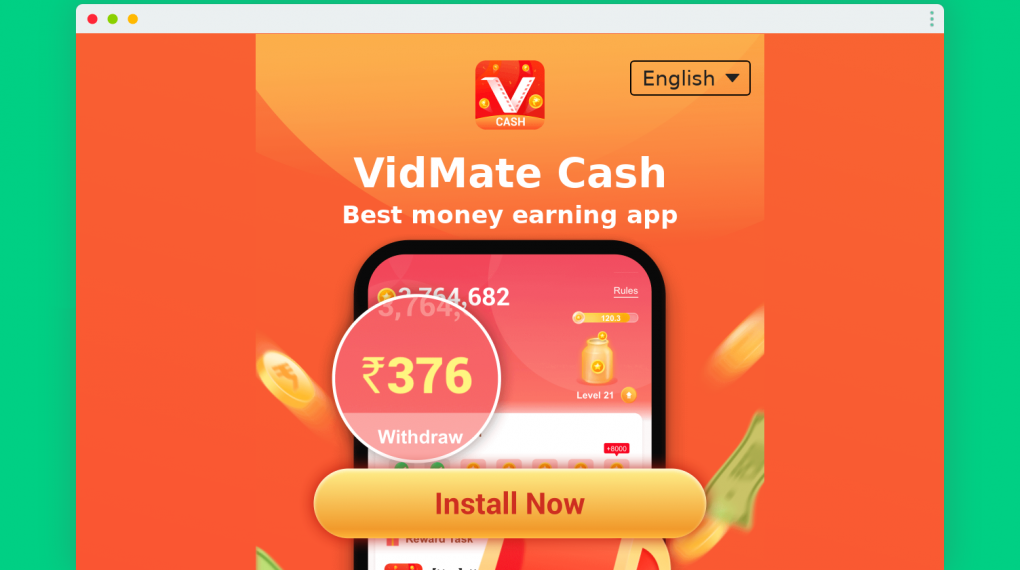 Vidmate is a video-downloading application. It helps you download online videos with ease. However, it also doubles as a Vidmate Cash app that offers an intuitive interface that lets you navigate easily.
While you can use this application to download your favorite movie and song, you can also refer this application to your friends and family to earn real cash. The money-making function only works in India and Indonesia. But users from other countries can still use the app to watch and download videos.
So, what are you waiting for? Click and install vidmate cash now.
2. Winzo App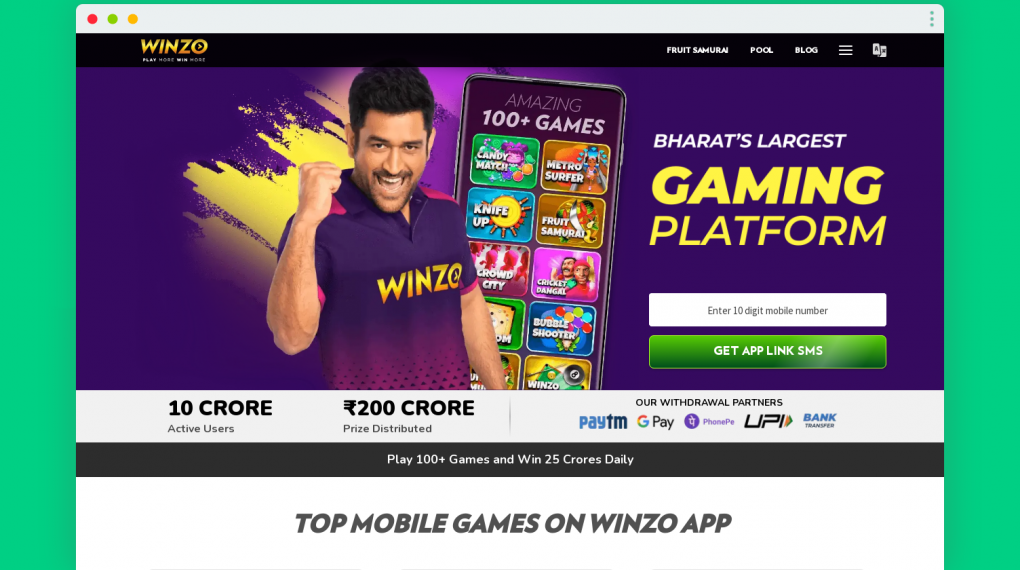 Winzo is an online application that helps you earn money without investment. You just need to do simple tasks on the applications like watching ads, playing games, and other things that you might enjoy doing in your free time. In return, you will be rewarded for your time invested in it.
In addition, the Winzo referral program is a good way to use this application to earn money online. You can then transfer the reward to your bank accounts.
3. Rakuten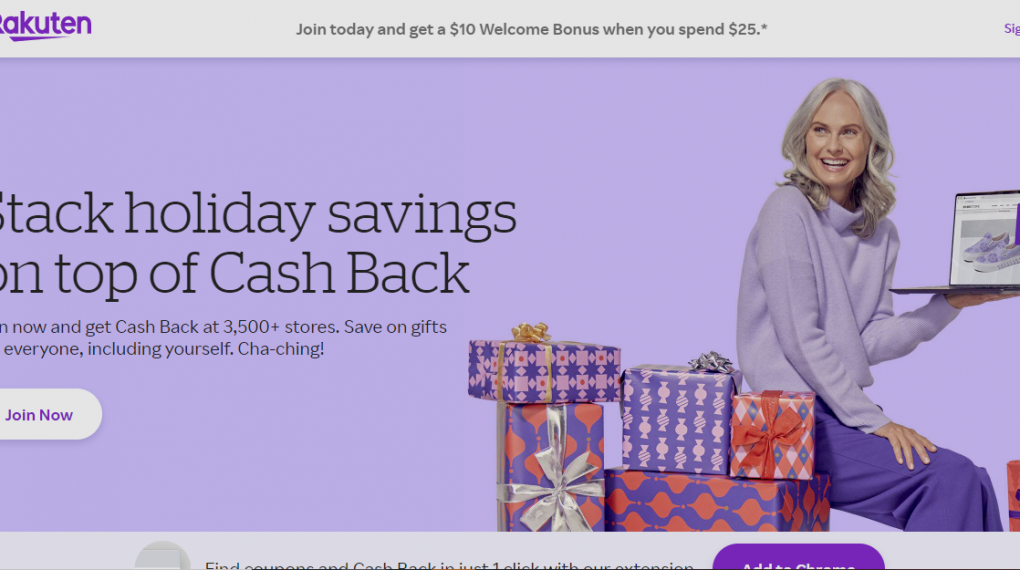 Rakuten is one of the most popular money-making applications. This is because it helps you earn money from the things you will buy anyway.
How?
Stores pay Rakuten a commission for sending customers to their eCommerce website. And Rakuten splits the commission with you.
There have been people who have made more than $500 a month just by shopping using Rakuten.
If you are someone who likes shopping and wants to enjoy more than just cashback, try Rakuten.
4. Ibotta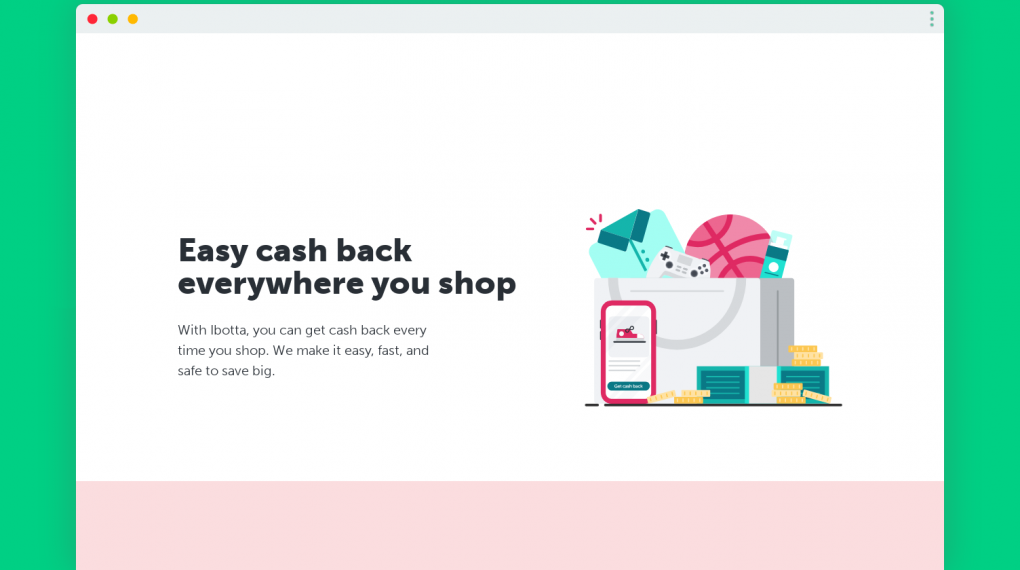 Ibotta is an app similar to Rakuten.
When you buy a product using Ibotta, you get cashback. These cashbacks are sent to your Ibotta account within 48 hours. You can use these cashbacks to shop again or simply redeem them in your bank accounts.
However, there is one thing you need to be careful about. When you are buying a product, ensure to get a receipt. Cashbacks and other benefits are validated using these receipts.
With the right combination of shopping and referral codes, you can make $200 every month.
5. Swagbucks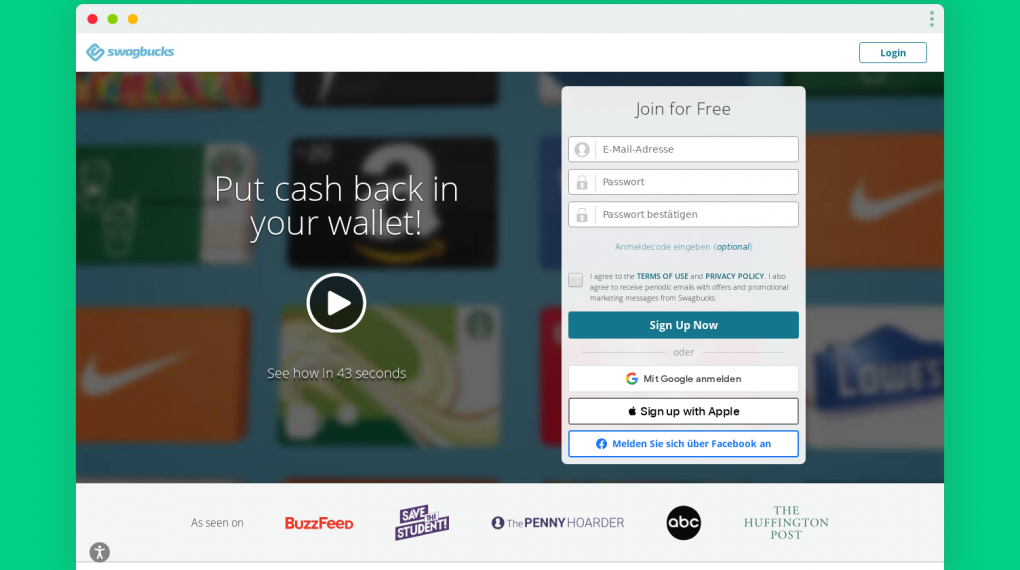 Swagbucks is an online app that will pay you for taking online surveys. You simply need to watch online videos, search on the web or refer them to your friends and family.
All the reward points are collected in the form of SB (Swagbucks), where 1 SB is equivalent to 1 Cent. If you can replace some of your social media time with Swagbuck,s you can easily make $100 a month.
To increase your reward, go for only the best site for the surveys.
How Do Real Money-Earning Apps Work?
For all the money-earning apps, the process might be a little different. But, all the applications follow the same concept.
Download the money-earning apps from the respective application store or a third-party platform.
Create your account by filling in all the necessary details.
Take online training to understand how the application world works and how you can earn money.
Check for cashback, rewards, loyalty programs, and others.
Read Also: