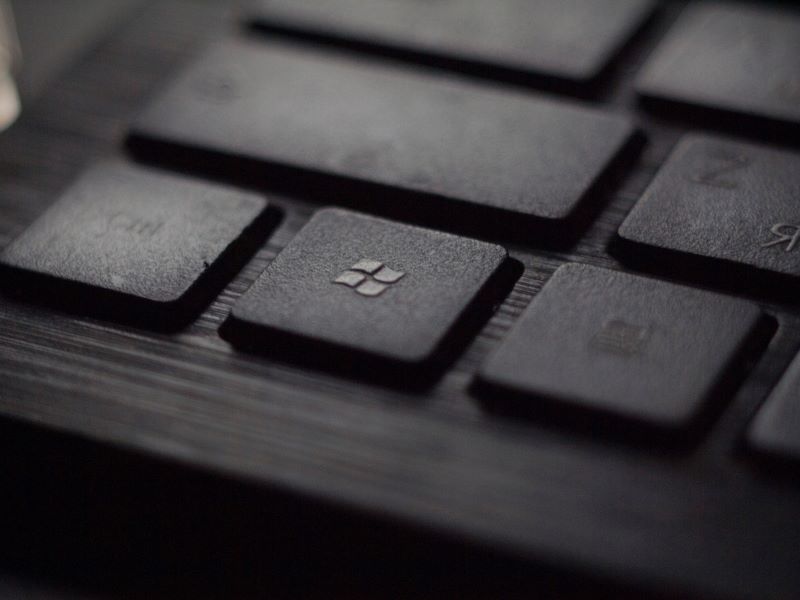 While Microsoft Dynamics 365 FSCM has adopted some of the functionality of its predecessor, Microsoft Dynamics AX, the latest ERP system, has many benefits. Discover them in this article and learn how to reach the full potential of your company.
Microsoft Dynamics CRM is one of the most authentic financial operations, which has brilliant features for securely handling financial data.
Every year, individual companies invest a large amount of money in managing finance-related operations. But Microsoft Dynamics makes things simple. Your finance operations will be more streamlined, and you do not have to actually invest a large amount of money for it.
5 Business Benefits Of Upgrading To Microsoft Dynamics 365
Every business start-up wants to have a good business journey. And make a profit. This is only possible when you are starting to use the more upgraded tools for improving your business functions. And for any financial operations, Microsoft dynamics is a very secure platform that has fewer chances of data leaking.
Let's see what the benefits are going to be when you are using the Microsoft 365 dynamics.
Overview:
User-Friendliness And Extended Functionality
High Cost-Effectiveness
Maximum Level Of Security
Better Access And Greater Flexibility
Build In Analysing Features
1. User-Friendliness And Extended Functionality
Microsoft Dynamics 365 can be run directly through a browser and mobile devices, allowing you and your employees to access a range of other Microsoft products, for example, CRM, Cortana, or Office 365. There is also integration with Power BI for efficient reporting, intelligent analysis, and prediction.
Furthermore, due to the cloud technology of the Microsoft dynamics 365 business central, the entire environment of Microsoft Dynamics 365 can be updated remotely, whereas each of the devices using Microsoft AX requires individual modifications.
With Microsoft Dynamics 365 FSCM, you can also count on full support no matter whether it is provided by Microsoft itself or its partners. Unfortunately, to get support for Microsoft Dynamics AX, you will have to search for Microsoft partners still offering such a service since it is no longer provided by Microsoft itself.
Yet, one of the greatest advantages of Microsoft Dynamics 365 is its high scalability, which makes this ERP system perfect not only for medium and large companies but also for those working on a global scale.
2. High Cost-Effectiveness
While the transition of Microsoft ERP system products to the cloud has expanded their functionality, it has also reduced the costs significantly.
With Microsoft Dynamics 365 FSCM, you will have to pay only licensing costs which are now based on the pay-as-you-go system, unlike the annual license of Microsoft Dynamics AX.
The previous system requires rather an expensive server maintenance, including housing servers, electricity supply, and essential cooling equipment, as well as taking care of the server security. As you can imagine, such infrastructure cannot work without skilled technicians.
No matter whether you are hosting your servers yourself or using external services, the costs are equal to tens of thousands of dollars a year.
3. Maximum Level Of Security
With all of the significance of an ERP system for a company taken into consideration, you want it to be secure and stable.
The previous ERP systems of Microsoft were prone to cyberattacks because of their server-based nature. Microsoft Dynamics 365 is using the state-of-the-art cybersecurity technology of Microsoft's Azure.
Azure is also featured with almost real-time capabilities of recovery. This functionality is not available in Microsoft Dynamics AX.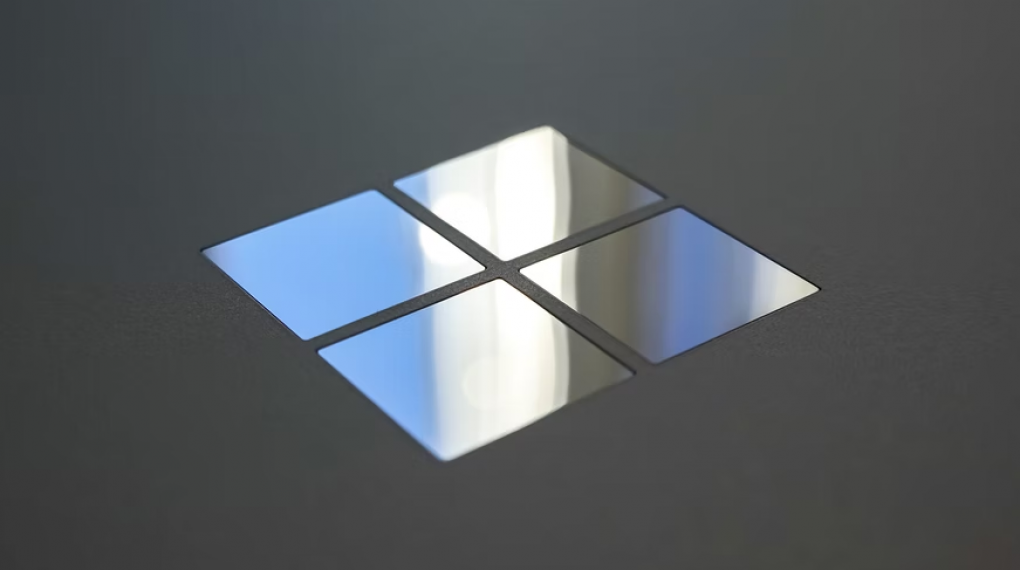 4. Better Access And Greater Flexibility
Microsoft Dynamics CRM is powered through HTML5. Of course, we all know HTML is a perfect and convenient place, and any device can access it.
When you are using Microsoft Dynamics, you do not have to wait for the enterprise portal's performance along with the remote desktops access. Anyone from anywhere can have access to the accountancy data along with the functionality of the data.
5. Build In Analysing Features
Microsoft Dynamics 365 is very secure and also has standard built-in analytical Microsoft power BI. You can make connections with different types of applications. And you will get the built-in power for analyzing the data. These are the most attractive features of dynamic 365. So you do not have to use any extra tools to analyze your financial data.
One tool is enough for handling all sorts of analytical work. Your business efficiency will increase twice in size. This is the reason every business enthusiast should start using Microsoft Dynamics 365.
Bottom line: Should You Upgrade To Microsoft Dynamics 365?
The latest technologies empowering Microsoft Dynamics 365 are increasing the efficiency of this system, helping its users to make the best decisions through deep business insights, the comfort of use, and the simplicity of data management.
All of these benefits, combined with reduced costs and high security, are certainly strong reasons to switch to Microsoft Dynamics 365.
Additionals: