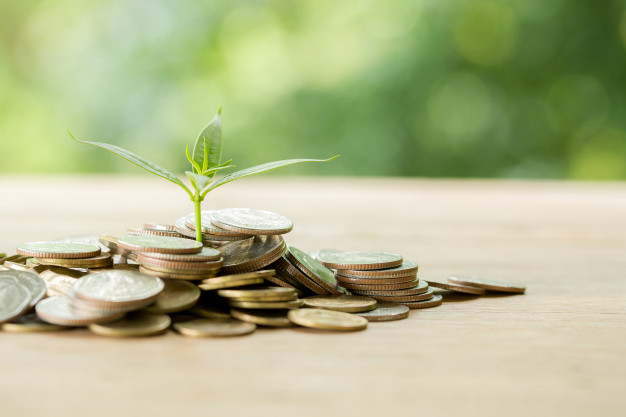 Most people earn money by working a nine (9) to five (5) job. And yet, no matter how much effort you put into your career, sometimes your salary is not enough. The reason behind this is that few know how to make their money work for them.
Some would work overtime or take extra jobs to earn more. But, if they only know about passive income, they wouldn't have to work long hours anymore. All they have to do is use their own money and make it work more for them.
Earning without actually working might be enticing, but it is not that easy. You might not know where or how to start.
So to help you start earning passive income, here are some ultimate guides on how to make your money work for you.
Kickoff a High-Yield Savings Account:
The easiest way to get more money is to save a high-yield savings account. At present, its interest rate would range from 0.85% up to 2.2%. The annual percentage still varies from bank to bank.
To get the right bank, you need to research which account you can go to. Be sure that you understand their policies. To receive the best amount of interest, know the minimum interest rate that you have to maintain.
Determine the fees that are needed to maintain your account. Also, know how many times you can withdraw without getting a penalty. In time, if you learn how to leverage your money, you will gain more.
Start Investing in Stock Market, Real Estate, and Business-
By using your money for investments, you can earn passive income. You can invest in the stock market, real estate, and your own business.
Stock Market: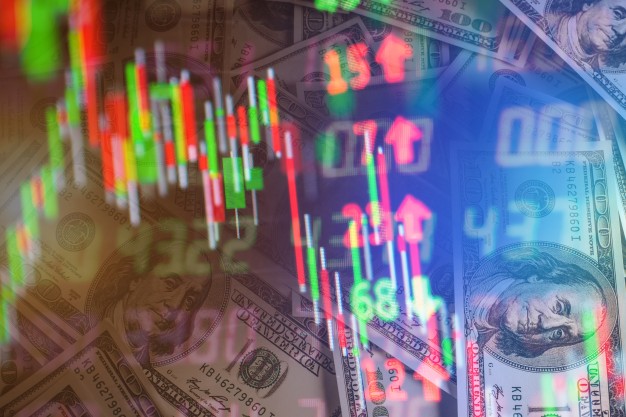 Investing in the stock market may not seem as promising as before because of the pandemic. But if you consider it, you can still prosper if you are planning for a long investment.
Before you start investing in the stock market, do some research first. Study some strategy options that you can take. Know the risks and benefits associated with each strategy.
Figure out how much you are willing to invest and how much risk you are ready to take. If you are not confident enough, you may also consider getting a professional. Getting advice from a professional will guide and help you with your chosen investing strategy.
It would be best if you considered that getting a professional advisor may cost you as well. Some of them may ask for a percentage from your investments. Be careful when it comes to negotiating with them.
Make sure that you have understood the scope of their services. Also, ask your advisor about the length of their service with you.
Real Estate: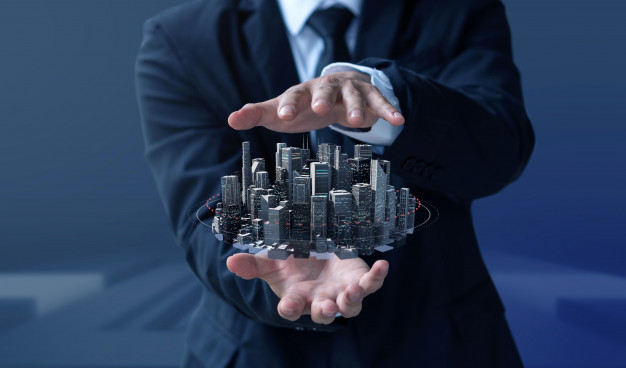 There are several ways to invest in real estate, and it is much easier nowadays than before. You can buy a house that needs serious fixing but requires low-cost renovations.
You don't always have to Sell Your Home to make money, you may also rent out your properties and list them as a room, apartment, or Airbnb. Your passive income for real estate will depend on the property that you want to buy and sell or rent out.
To maximize the benefits of real estate investment, make sure that you do your research. Consider factors like its location, safety, and accessibility.
Business: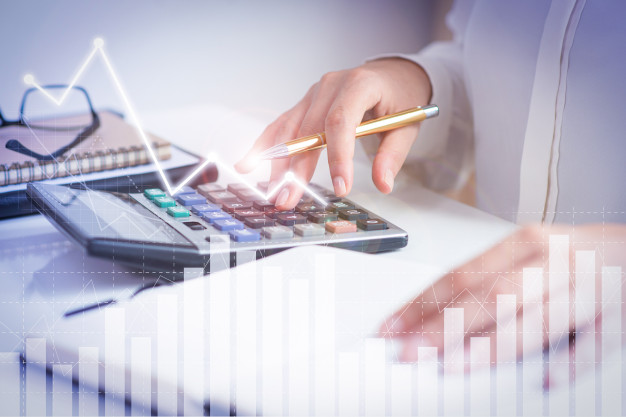 Like real estate, investing in business also gives you several options. You can buy a franchise or invest in other people's companies. If you are serious about delving into the world of franchises, you will need to narrow it down to a sector you feel compatible with, for example, caring for the elderly is incredibly important and there are senior care franchises in the us for people to get into if they choose. As you can see, research is important when deciding, so make sure you are going in with both eyes open.
It would be best to ask for financial records and a business plan before investing in any business. This way, you will get ideas if you are most likely to fail or succeed.
Get a lawyer that will protect you when legal issues arise. And after signing an agreement with a particular business, make sure that you get a copy of the documents.
Set Up an Online Course: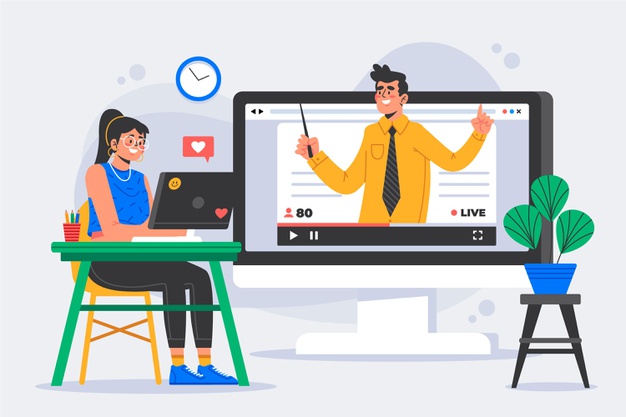 Setting up an online course will need a little more effort from you at the beginning. But once you boost your sales, passive income will keep on coming. It will continue to come even without putting much effort into marketing your course.
First, identify your niche, a niche you are passionate and expert about: then, you can create a course about it.
Post it on online market pages, then promote your course on social media. You might not see great results first, but when it blows up, expect that you can earn passive income for a long time.
Sell Non-Essential Items:
Since the beginning of the pandemic, selling online has been growing. Most sell second-hand garments and apparel. So, if you have hand-me-down items that you no longer use, you can sell them as well.
Post your items on online selling sites like eBay or Amazon. It needs more time and effort to sell online. You need to take good photos of your products and do the packaging by yourself. Prepare yourself before you start selling online. It takes courage, passion, and dedication.
Before posting your items on any selling platforms, determine if they charge fees. Check which platform you will benefit from the most.
But take note, there are some sites dedicated only to selling apparel. There are also platforms designed to sell any products.
Get Rid of Your Debt:
Some people consider having debt as part of life. But it doesn't help with your finances if you have many debts unsettled. The interest rates associated with your debts will eat up your finances.
So, before you can make your money work more for you, you need to eradicate your debts first.
One alternative way you can do to help you eliminate your debts is by debt consolidation. It means combining all your existing debts from different financial entities.
By this strategy, you will take the combined debts as a single debt account. In this way, you will consolidate your debt at a lower interest rate.
Taking a personal loan can help you with regards to debt consolidation. You can get a loan from any local Jurong East money lender. Just remember to read a moneylender review before applying for a loan. You won't get worried about repaying debts with different loan terms.
The secret of most successful people in the world is that they do not only work hard. They also work in a smart way that makes their money do the job for them.
Achieving financial freedom is not that easy. But if it's what you are dreaming of, you can take the above guides to help you reach it and earn passive income.
Read Also: