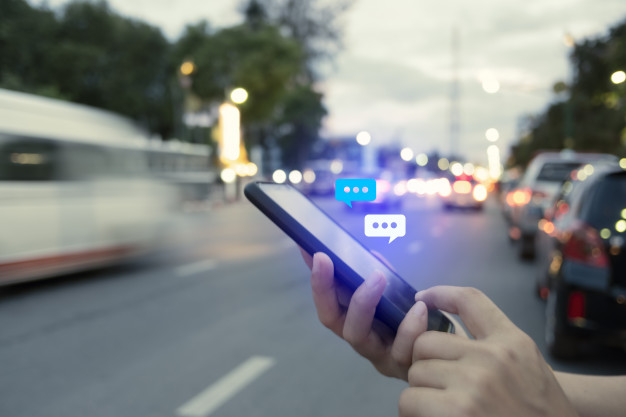 Are you thinking of taking your business's digital marketing to the next level? Many businesses are now prioritizing and revamping their SMS marketing strategies. With one of the highest open rates (around 98%), SMS marketing's return on investment (ROI) ranks high.
So, if you're a business that's mapping its way to growth and your conversations have landed you on what you can do to make your SMS marketing smoother, then you're on the right path.
Why SMS Marketing Should Matter To Your Business-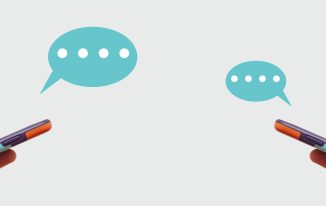 Your business's main objective is to reach the customer. This being said, SMS marketing is one of the best engagement tools your business can employ. As a business owner or marketer, you stand to gain from maximizing on this platform for many reasons, some of which are:
You'll Stand Out:
Familiar with the rush and extreme competition of Google and social media marketing? Then, you're going to love the breath of fresh air that SMS marketing offers.
Many businesses in your niche are likely bombarding your client with ads, which makes it easy for a prospective client to ignore some of the most used ways of marketing. Paid ads have their place in your marketing strategy, but they remain less effective than SMS marketing.
Meet Client Expectations:
SMS marketing isn't any spammier than email. If anything, it's one of the ways your business can create and promote engagement with your customers. By sending your clients SMS updates on special offers, notifications, and reminders, you are more likely to strengthen their emotional connection with your brand. It's good news for your business to have a trustworthy SMS gateway API that you can integrate into your software.
Ways To Create A Better SMS Marketing Platform-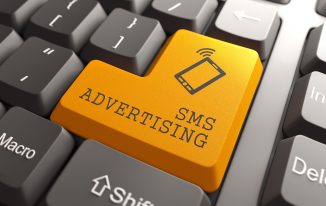 Now that you know why SMS marketing is a good platform to prioritize in your business's marketing strategy, it's time to look at the ways to optimize your SMS marketing platform.
1. Shoot For Decent Website Traffic:
Your website is most likely the first medium a potential client will interact with on the internet. To ensure that SMS Marketing works for you, you need to attract and maintain good traffic on your website. Getting more traffic on your site means more people get the opportunity to opt into your SMS platform list.
2. Make It As Easy As Possible To Join The List:
Your visitors mustn't have a painful time trying to subscribe to your SMS list. Make the process as easy as possible by incorporating pop-ups on the site, which the user can click and fill in their information, then submit with another click.
To have functional and correct numbers, you might want to ensure that the process is finished via SMS through the provided number. If you've been getting a lot of fake numbers, this might be the best route to take as you can eliminate it as soon as you compile the list.
3. Optimize Your Content:
Having learned about the potential SMS marketing has for effectiveness, it's important to know that a huge chunk of that effectiveness will depend on how good your content is.
But what makes good content? For text marketing, a good copy is concise yet effective. Strive to identify the core of your message, isolate it from all the expendable words around it, then create a new, much more focused message.
The key here is to focus without resorting to sounding like a machine. Represent your brand's personality well in the most concise way possible. Doing so will improve your platform's effectiveness.
4. Grow Your Relationship With Your Clients:
You already have one good foot forward; your communications with your clients are based on consent. Since they want to hear from you, the best you can do is to make sure they do hear from you, too.
You don't want to send a text once a month, but make yourself unforgettable by texting regularly. Be careful, though, not to read this as an invitation to flood your clients' inboxes. Your edge is that you're speaking with them directly. Keep the relationship warm by not doing too much or too little.
Also, make sure your platform is well optimized to sup.
SMS marketing is becoming one of the most effective ways to market any business. This means you can't afford to ignore it. At least not without considerable consequence.
To improve the performance of your SMS marketing, you need to choose an SMS platform that allows two-way communications between you and the client, as well as ensure that your website traffic is decent enough so you'll be able to grow your SMS list.
It would help if you also made sure that the list is easy to subscribe to, your content is focused, and you're growing the relationships established via SMS marketing.
If you execute your SMS marketing well, it can be one of the most fruitful avenues for advertising and communication on behalf of your business.
Read Also: