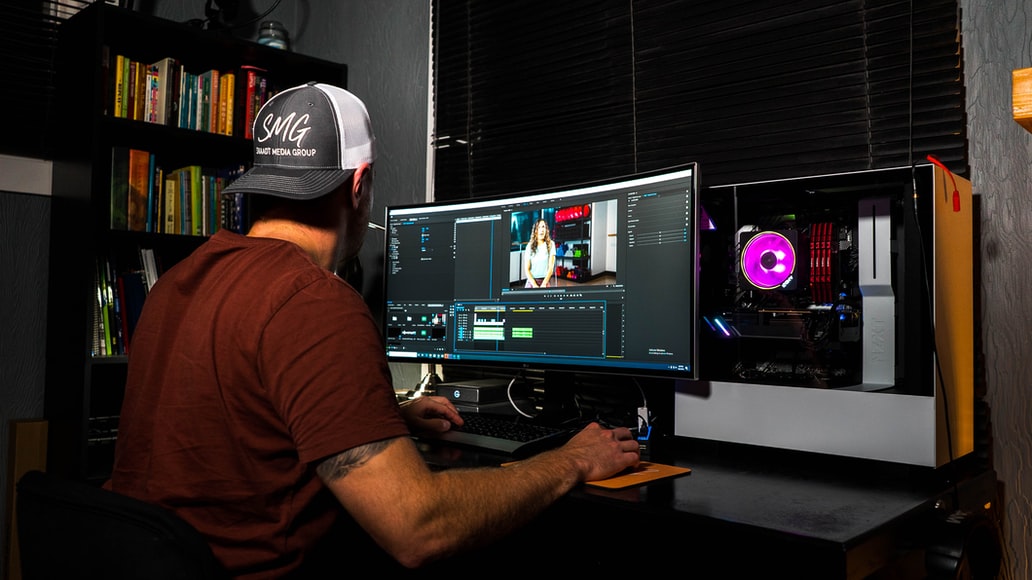 Today, people can readily create videos using cellphones, webcams, digital cameras, TV/Car DVRs, or screen recording software. It's a brand-new phenomenon that's sweeping the globe. Even businesses are investing in video marketing to share brand messages.
The issue is that video file sizes may get quite big, and editing or uploading them to YouTube will take a long time. In these circumstances, you'll just be looking for a little video online, free and effective. You will find numerous online video trimmer tools that allow you to swiftly clip video sections while retaining the original video's quality.
Here in this article, we have listed 7 Video Trimming Tools that are convenient to use and make your creative journey easy.
What kind of video trimming tools are available in the market?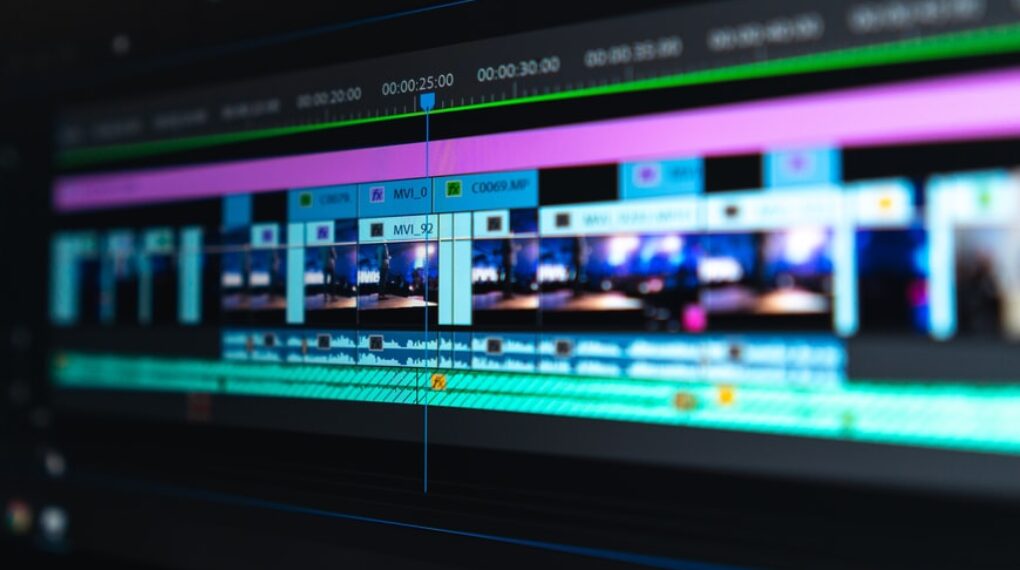 1. Desktop video editor
The great news is that the majority of the people use either a Windows or an Apple computer. The Windows Video Editor is included with Windows. iMovie is included with Apple Macs.
This software is included with your computer and includes basic video editing abilities such as trimming. You normally change sliders to where you want the video to begin and stop when editing a video. The software takes care of the rest.
Of course, if you want more advanced features in your video, the native Windows and Apple tools will provide you with further possibilities.
2. Online Video Editing
You may edit videos using a variety of online tools. In reality, several video editing software providers provide a free version that is solely created to enable you to trim a video.
The following are some of the more common choices:
3. FlexClip
This Video Trimming Tool allows users to produce stunning videos quickly. FlexClip editor is about effortless creation, with hundreds of video templates, motion presets, and a huge stock footage collection.
You don't need to be a pro to create slides, video essays, invites, vlogs, commercials, or advertising videos. You're good to go using FlexClip's features.
It's also a completely free Video Trimming Tool.
4. InVideo
Do you want to make a corporate presentation or a music video? Even if you've never edited a video before, InVideo has a super-intuitive video trimmer that will allow you to make proficient videos in minutes.
From templates to stock footage to an extremely user-friendly editor, It comes pre-loaded with everything you need to make amazing, professional films.
Many other video editors claim to have highly customized templates, but what sets this tool apart is the sheer quantity of materials available. This tool also known as a promo video maker that helps to create effective and enjoyable videos.
If a user desires, they can change the entire template's structure. It gives you the option to change an ice cream template into a shoe advertisement.
5. Filmora
Filmora video editor is free online software that allows users to edit and clip recordings easily. It's simple to trim video online using Filmora: drag and drop your movie from your computer or a video link, and then use the adjuster to set the trim point. It's simple to use using the sliders, or you can enter specified start and stop periods for more accurate cutting. Also, it supports a wide range of video formats for exporting and importing, including MP4, MPEG, MOV, and FLV.
6. Kapwing video editor
This free online Video Trimming Tool has professional video editing software features. To make a shareable movie, use Kapwing to crop and cut video segments, add transitions, insert pictures and music, and produce subtitles. It also allows teams, allowing artists to work together in real-time to edit or create a video.
7. OpenShot
OpenShot is a feature-rich free Video Trimming Tool that is simple enough for beginners to grasp. OpenShot is also open-source; it is a user-friendly video editing tool.
The user interface is quite simple and tidy, with many icons. It comes with various features and tools that will come in convenient as you continue your video editing journey. This is an excellent choice if you're working on a project that doesn't require super-detailed editing or a lot of visual effects.
8. Virtual Dub
VirtualDub is a free video editor specializing in fast-performing linear tasks. Cut a video frame by frame and trim parts, add filters, alter frame rates and color depth, recompress, and adjust AVI output are all options available to users. Despite being free and simple to use, VirtualDub does not support several common video file types such as MOV, MP4, or MKV.
9. Boilsoft Video Cutter
Boilsoft Video Cutter is the ideal video cutting software for fast and effectively cutting video files into many segments. Boilsoft's video quality and trimming speed are comparable to Bandicut. However, with the free version, the output file is restricted to 2 minutes.
Online video trimmers may be found in extensive lists. Just be sure you read all of the fine print.
Similar limitations are frequently seen in desktop Video Trimming Tool.
Trim Video with your phone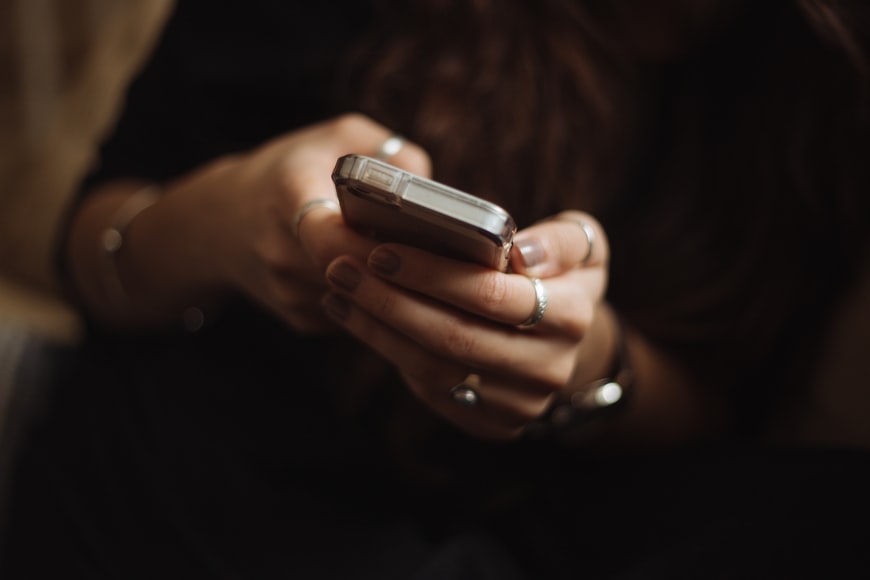 Let's suppose you want to use your phone to film, edit, and upload video. Perhaps you were at a concert and spotted your favorite artist playing the piano. After clicking a video, you will always want to post it on social media. Will you upload the raw clip? Certainly not. You will look for a native app on your phone, as all smartphones come with basic video editing tools built-in.
If you don't like the native software, you may use any third-party app to clip video on your phone. Finding a simple interface that works well with a touchscreen is the key to cutting a movie on your phone.
Over to you
You might need concise videos for a variety of reasons. No matter what, editing a video is important. Maybe all you need is to trim video online free to comply with the requirements of social networking sites. Another case might be that you have some extra footage that you don't need or add anything to your video.
The good news is that you can edit videos using a variety of desktop, web, and even mobile tools.
Read Also: