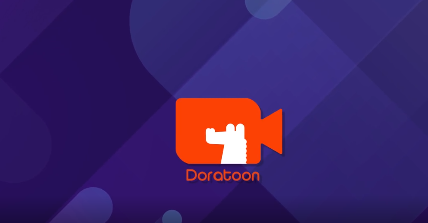 Whether you're a teacher at school or an online tutor, your first-time impression in front of your class/audience is something that means a lot. An ordinary introduction of yourself as an educator is not going to have an impact on your personality at all.
So, make this impression more professional and impactful with some great animated videos that are customized with your credentials. Well, creating animation cartoon videos doesn't require some professional skills like it used to be, thanks to the cartoon video maker app.
We're here to provide you a complete guide on how you can easily make free cartoon videos to make an attractive introduction of yourself as an educator.
What's the Benefit of Cartoon Video?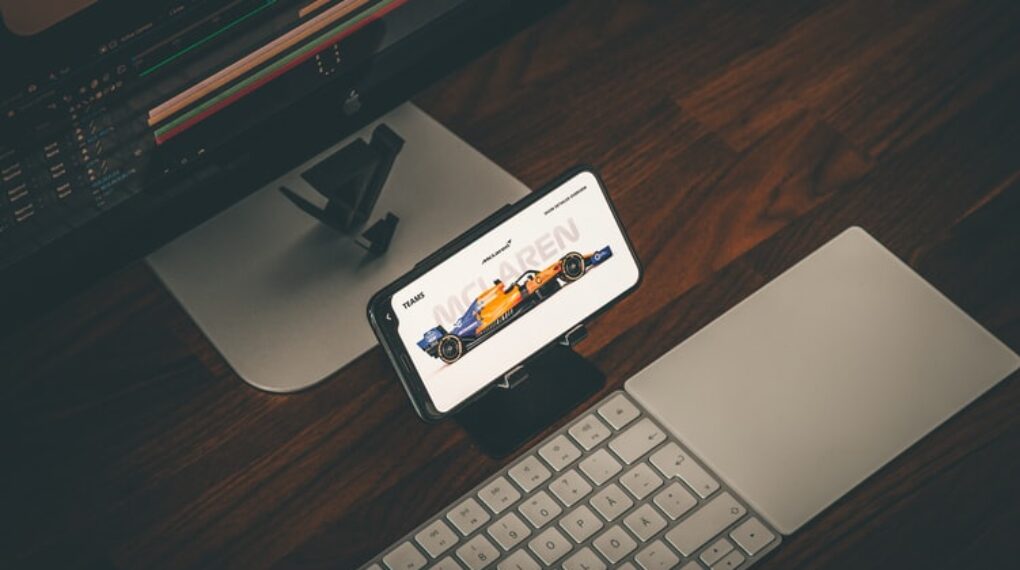 1. Context of Your Story
In real-life scenarios, you can't give a proper context to your story. With animations, you can show a close-up view of a person, then zoom it out to show a crowd of people, then zooming out to show an entire city, then the entire globe, and even our galaxy. Wonder how you started from that one shot of a person and now you're staring at the entire galaxy, it helps you build a context of mere life – an example of a context.
So, being an educator, you can easily build your own context with some animations. Students can effectively learn and understand the concepts pretty well if a proper context is there.
2. Learning from Visual Aid
Another great benefit of using cartoon video for educational purposes is that it's psychologically appealing. You can convey the contents of the lessons in a pretty engaging. Kids grow up watching cartoons and they don't usually skip a single episode of their favorite cartoon series because it's engaging and fun to watch.
Moreover, animated cartoons also enhance the learners to think creatively. It helps them visualize whatever is being taught to them. Moreover, we emotionally get connected with the visual animations. So, the factor of focus and attention get involved. This is the reason why it's quite easy to learn from a visual aid, especially for kids.
3. Cost-Effective
Another great benefit of cartoon animations is that they're relatively cheaper. Teaching children about the anatomy of a wild animal doesn't necessarily mean bringing an actual Big Cat in class. The animations make it easier for children to learn multiple aspects of a concept with great efficacy.
4. How to Make an Attractive Animated Video
With all the above-mentioned benefits, it's time to let you know that you can make your very own animations in just a few clicks. It only takes a few drags and drops to create an epic cartoon animation.
Doratoon is an amazing cartoon video maker app that lets you create some engaging animations. Doratoon provides you a user-friendly cartoon video editor window to make your video look appealing.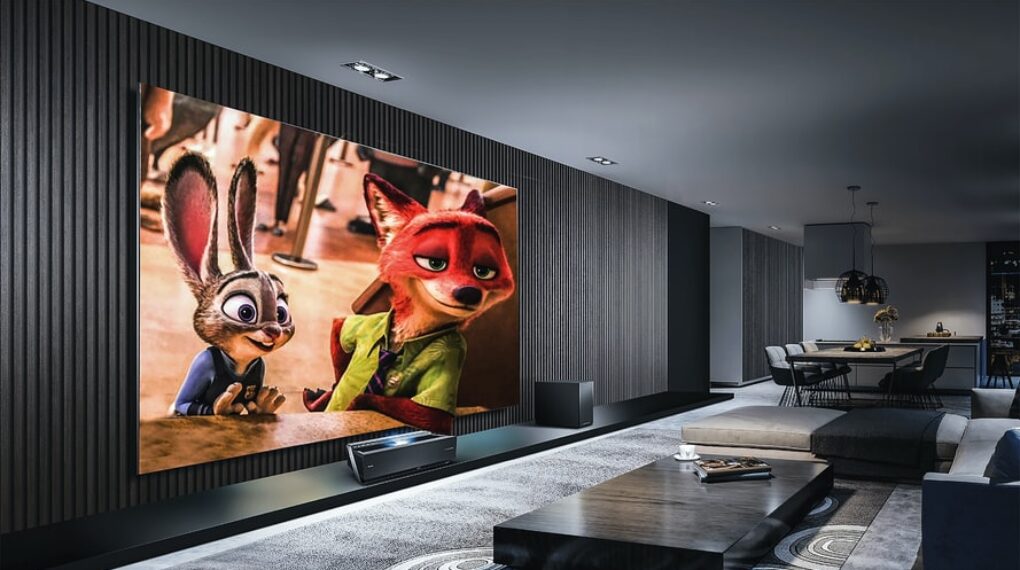 Being a tutor, you don't want your students to get bored with static images. Create something unique and exciting for them with our hundreds of templates available in the app. Doratoon is a free cartoon video maker which offers a lot of free templates to try.
Choose Your Template
You can simply just go to our 'education' category to find one of the best templates available for you.
All you need is an idea or a concept and just start filtering out the templates you need. Pick up the best one and start doing the magic. You can either start a completely new project with our blank scene page.
Set the Duration
After choosing a blank scene page or a template of your choice, you should now set the duration for your animated clip. You can do that with the help of the buttons (+, -) present at the bottom right corner.
Adding Objects to Scene
By using the toolbox on the left side of the page, you can add anything that fits your theme. Moreover, you can also set the skimmer at the desired positions to make the object visible.
There are two black lines at the bottom of your canvas, you can use them to adjust the time of entry and exit of an object in the scene. You can do that by placing the left black line near to the blue skimmer which you just set and position the right black line where you want your object to exit the scene.
By pressing the Play Button, you can view your newly created cartoon animation pretty quickly. The interface of Doratoon is self-explanatory, so you won't have to worry about anything once you start working on your project.
Conclusion
Doratoon is one of the most convenient and easy-to-use cartoon video/editing maker app. By using this cartoon video editor, you can create stunning animations for the students and you being an educator, can achieve your teaching goals in pretty impressive manners.
Read Also: