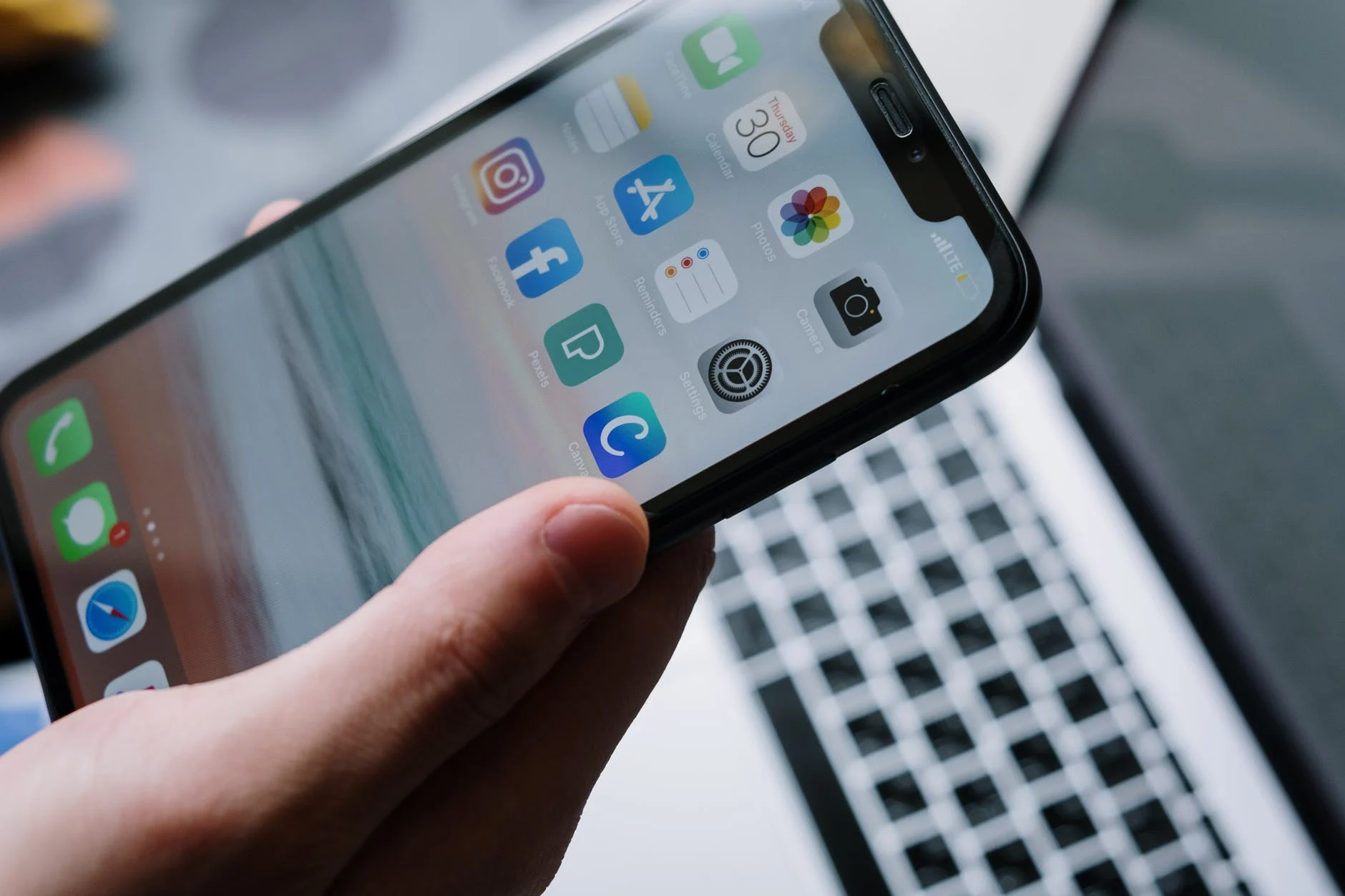 Many of us love the efficiency of modern technology and how it can come in handy to make life in 2022 easier. The iPhone is the smartphone of choice for many people across the UK, and in February 2022, the iOS Apple operating system enjoyed a 53.6% share of the UK mobile market.
iPhones are great in terms of photography and technology, and having one provides users with great perks. On iPhones, you can use street mapping so that you never get lost, listen to your favorite tunes on the move, play fun games on apps, make video and phone calls, send instant messages, and access social media platforms remotely.
However, paying to cover insurance, repairing damages, phone plans, and headsets for your iPhone device can really add up over time and prove pretty expensive. Here we came up with some helpful money-saving tips for iPhone users. Carry on reading to learn more.
Related Resource: Where To Find The Best iPhone 12 Pro Cases in Australia?
Money-Saving Tips And Tricks For iPhone Users
1. Get Yourself On A Reasonable Mobile Plan
You can waste a lot of money by getting sucked into an overpriced mobile plan, so try to look out for deals as much as possible.
Do you love chatting on the phone and exchanging texts with family and friends? Think about how much cellular data, call minutes, and texts you tend to use in a month. You may decide that going for unlimited minutes and texts is the best option for you.
2. Cancel Paid Subscriptions To Apps You No Longer Use
Are you a big fan of apps and have several ones you pay for on your iPhone? In that case, if you notice small amounts coming out of your bank account every month and can't figure out where it's coming from, it could be down to you unintentionally forgetting to cancel some of your paid subscriptions. Costs like this can certainly add up. Cancel your paid subscriptions with a few clicks of a button.
3. The Best Solution May Be To Get A New Device
Would it cost a lot to repair your iPhone? Perhaps you've dropped it in water, and the rice isn't drying it sufficiently enough to resurrect your device and get it working again?
In some cases, the best solution is to get a replacement iPhone, but you don't want to pay over the hill. Get a refurbished iPhone with a 12-month warranty from weselltek.com instead, which will save you a significant amount of money. 
4. Use A Durable Screen Protector
Screen protectors made from tempered glass are the most likely to prevent your iPhone from shattering due to impact or getting visible scratches all over it. Make sure you get your hands on a reliable, durable screen protector. A flimsy screen protector will just lead to your phone smashing far too easily, and you then need to pay to have it repaired constantly.
Related Resource: Luxury iPhone Case 
5. Always Keep Your iPhone Away From Water
Whether it be a smartphone, laptop, computer, speaker, smart TV, water damage can spell the end for any kind of digital tech device that we frequently use today. To save yourself spending money on having to replace your iPhone all the time, do your best to keep your device away from water as much as possible.
Be careful about going on your mobile in the bathroom. Dropping a mobile down the toilet is commonplace and something that your iPhone most likely won't be able to come back from to work like usual again.
Read Also: