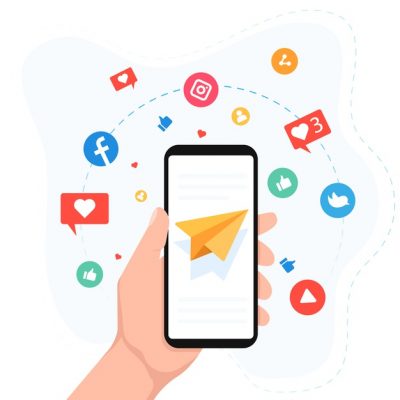 The number of app promotion services is overwhelming indeed, so you can easily get lost by choosing a proper company or platform. Thus, we'll try to give you a general idea of what you should take into account by selecting a matched service.
If you start working with the wrong service provider, you will start descending down into a maze of complicated problems. Select the right one, and you will see great results in terms of the downloads, marketing, registrations, use, and ten other different benefits
In this article, we dive into this complex and interesting world of app promotion services. We speak to some of the leading experts in the field and ask them about some tips and tricks to help you choose the best service among them all.
App Promotions: What does it mean?
Imagine you have created a new app for a product or a service. You would want to get a Google Play Store or an Apple iOS App Store license depending on your target audiences.
Did you know that there are millions of apps just lying there on the Play Store and the App Store? They have failed to become popular, or have thousands of downloads. In other words, they are unsuccessful.
An app promotional marketing is aimed at making the app popular among digital audiences. The objectives of a campaign like this might be to have downloaded, popularly known as 'App Download Campaigns', or increase 'User Sign-Ups'.
You should know that any app promotion is a highly specialized field of digital marketing. The strategies for promotions are different, the tools used are different and the objectives to are different.
A successfully run and marketed app can help generate a lot of money for its developers, through in-app purchases, ad placements, and so on.
What are the most Popular Variants of App Promotion?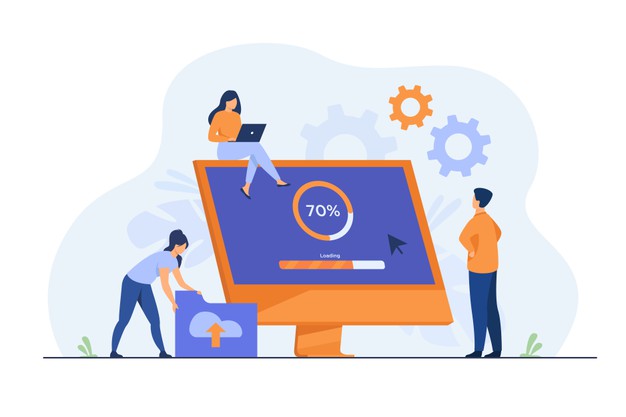 As already stated, there are numerous variants, however, the most popular ones for app promotion are CPI/CPA and keyword installs. By CPI (cost per install), there is a particular amount of required installs, and its cost can vary depending on the various factors like a target audience or country.
You'll get app installs right after you have ordered it, and it's the main benefit – it could be a great complement to your marketing strategy.
Nevertheless, it won't bring you organic traffic, and you won't get any installs after you are finished with funding it. Another option is buying incentive installs, reviews, and rates. Ordering incentive installs by keywords is one of the best strategies to improve your app's conversion and get more organic traffic.
How to Buy App Installs in 2020?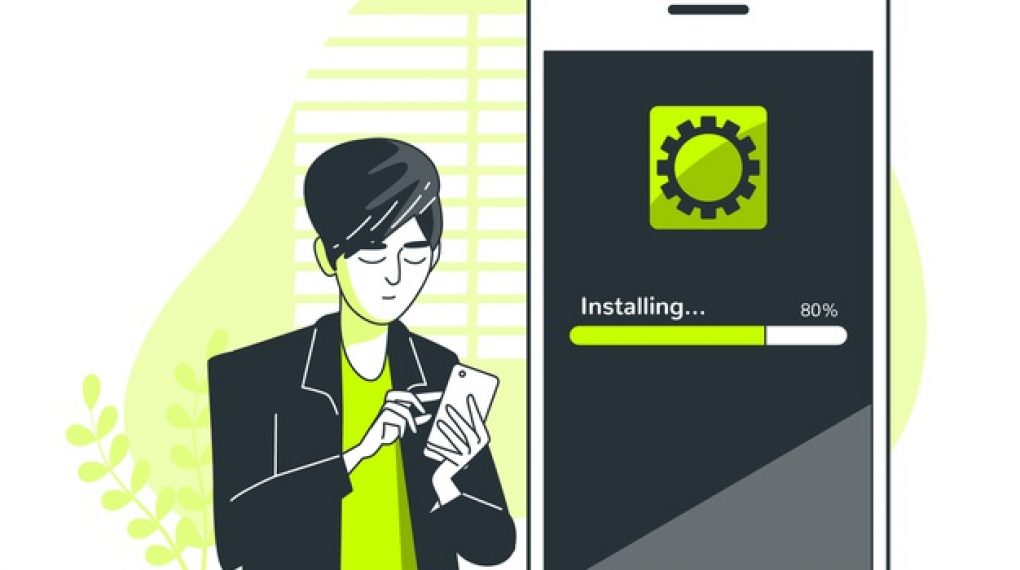 Firstly, you buy installs made by incentive users to boost your app's rank. An optimized app with a catchy icon, title, description, and screenshots can get a firm position at the top by a specific keyword. After the campaign, you're getting installs not by incentive users but by real customers as this strategy is proven to make your app visible in top search results.
Needless to say that there are multiple app promotion services. Though, if you're interested in a seamless campaign with all services available on one platform, pay attention to keyapp. top. Its key advantage lies in the fact that it embraces all incentive actions you may need for promotion as well as analytics to monitor the dynamic of keywords. So, don't hesitate and start taking advantage of it right now!
The Final Word
Making your app work right can help you achieve digital success. This will translate into more visitors to the app, leading to better opportunities for monetization. By working with a great and credible app promotional services provider, you can ensure that your app works well for you as a revenue-generating tool.
If you wish to know more about app promotional services, please feel free to raise your questions in the comments section below.
Read Also: