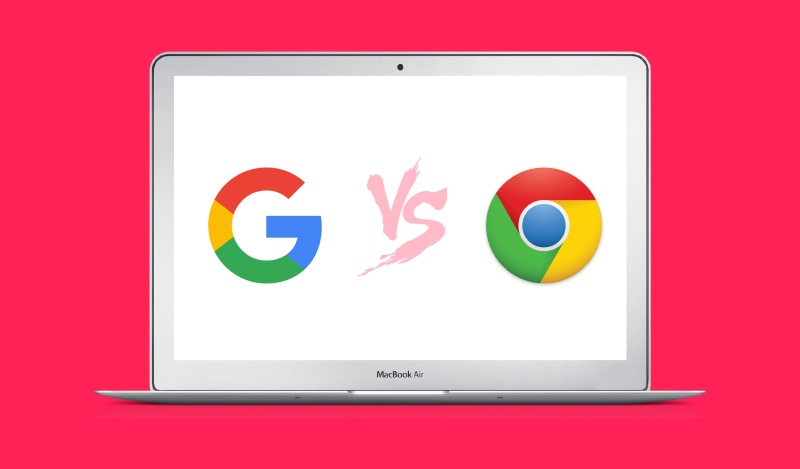 When my father asked me to help him look at something on the internet, I told him to open Chrome, but he confused Chrome with Google. So I had to describe to him what is the difference between Google and Google Chrome.
What Is Google?
Google started its journey in 1998. Larry Page and Sergey Brin created this company. When Google began its journey, it was only a search engine. But the simple way of use that Google provided to its users made Google popular among the users.
Google's Growth:
Within a year of its launch, Google started to gain 3 million page views every day. It took Google only two years to become the world's biggest search engine. Google has indexed a billion web pages up until 2000.
That was just Google's start. After that, Google didn't have to look back anymore. Google increased the number of pages that Google used to index, added more languages, filtered out more malicious websites, and added improved functionalities to its services.
Other search engines are still available to this day, from Yahoo and Microsoft. However, they could not match the growth of Google. Now, to come to the difference between Google and Google Chrome, You need to know what Chrome is?
What Is Google Chrome?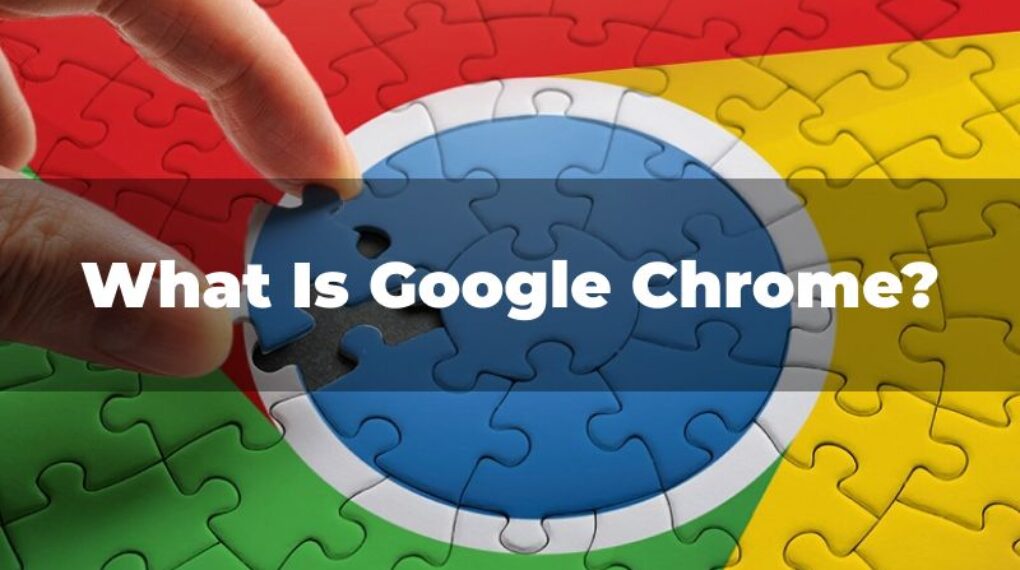 So, I think you have a clear idea about Google and its functionalities. Now it's time to fill you in on what Google Chrome is. It is simply a web browser that Google developed. Google launched the first version of Chrome browser in 2008.
Google Chrome Rises:
During its blooming days, Chrome was limited to MS Windows uses. But now, Chrome is everywhere, on Android, Mac, Linux, and IOS. But Chrome tends to use way too much RAM; as a matter of fact, some people have stopped using Chrome.
There are alternatives to Chrome browser if you don't want to use Chrome. Firefox and Safari. For advanced security requirements, people are using private browsers like Kingpin.
What Is The Difference Between Google And Google Chrome?
So I've already told you what Google and Google Chrome are. Now we can move to explain what is the difference between Google and Google Chrome.
Both Google and Google Chrome sound identical. But the main difference is that they have a parent and child relationship. Pardon my lame joke, but that is it. Google is the parent company, and Chrome is its product. Google is a search engine, but Chrome is a browser.
What Are Google's Other Products?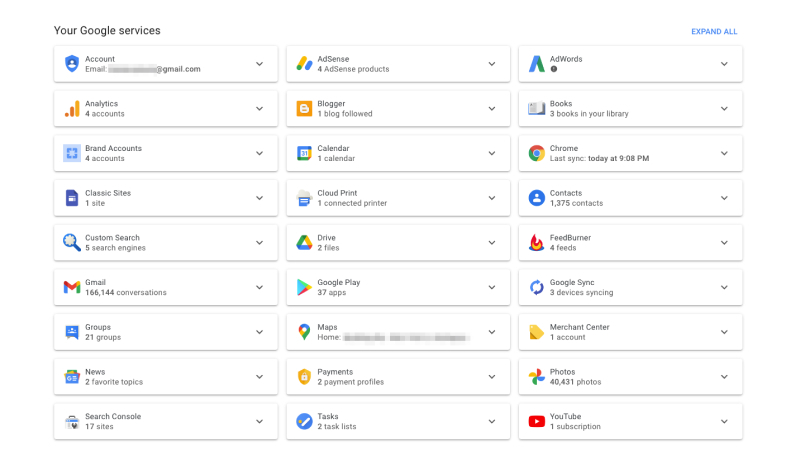 Google has several other products, and you already use a number of them. Other products of Google include Android, Gmail, Youtube, Drive, Google Contacts, Google Maps, Google Calendar, Google Meet, and many more.
I am going to give you some ideas about what the other Google products are for.
1. Android:
Don't be surprised; the very Android smartphone that you might be using right now is powered by Android, a product of Google. Android is different from IOS. Android permits its users to be developers, meaning that the users can change or modify the OS of their phones if they want.
2. Gmail:
When it comes to having an email ID, no one skips Gmail. We all use Gmail as our primary email service. Gmail supports sending emails from other email services as well. Google made Gmail very easy to use. Just a few steps to set up, and you are ready to go.
3. Chrome:
I know that it does not need any further clarification, but just to add a little more to the plate of information that you are here for, I will tell you what Chrome is. Chrome is a browser developed by Google. Almost everybody uses Chrome for their necessary browsing sessions.
4. Youtube:
How can you forget that red play button icon on Youtube? Google is the top search engine, and if you are looking for video content, Youtube is where you will go. Youtube lets you both watch and upload videos. And there is almost no end to how many videos you can watch on Youtube.
5. Google Maps:
So you came to a new city and didn't know the ways around? Don't be afraid; Google Chrome will take the wheels for you. You can access Google maps through a browser, or you can use the app. It will give you step-by-step directions to the location you want to reach.
6. Drive:
Cloud-based storage is gaining a wide community. Google Drive is also a cloud-based Storage that you can use on almost any device, a device like a tablet, smartphone, laptop, desktop, etc. Drive gives you a certain amount of free and secure cloud storage.
7. Google Contacts:
You no longer feel that we might lose some important contact numbers after Google contacts took over Android phones. Google contacts are good for merging, organizing, and reviewing contracts.
8. Calendar:
If you miss out on important meetings, schedules for crucial events, even the birthdays of your loved ones, the calendar app developed by Google can surely help you. You can schedule any meeting or event, or date, and this app will remind you when the time comes.
9. Google Meet:
Now you can attend meetings through video conferencing that Google Meet provides. Google Meet is available for free on smartphones, tablets, and computers. 
All Things Google:
Google and Chrome are related but not the same things. You are clear on that up until now. Google provides varieties of services through the multiple products that it has created. And with smartphones occupying everyone's hands, Google has spread itself like wild woodfire.
Please share your feedback on whether this article was useful for your query on the difference between Google and Google Chrome. I also added a bit more intel about the various products of Google if you need it.
Read Also: