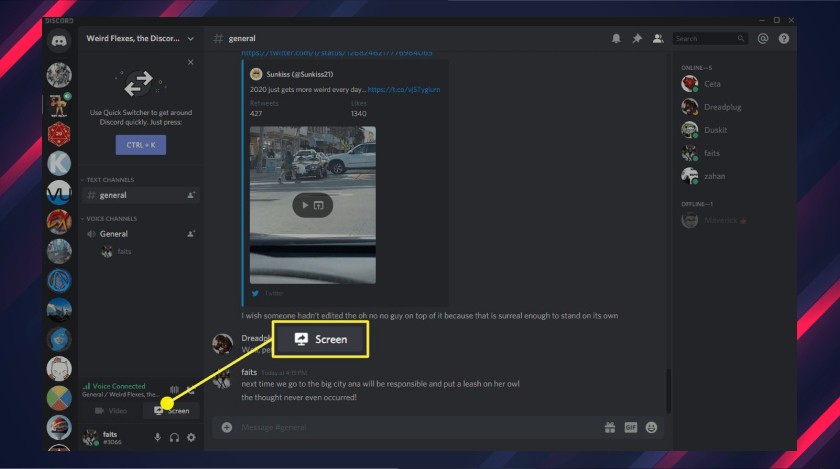 Are you looking for the solution to "discord screen share no audio Chrome?"
Discord screen share is a blessing to gamers, artists, and many more. While the function is breaking the boundaries of game streaming, it is enjoying the vast popularity of over 140 million users.
Screen-sharing, video-chatting is made easy and enjoyable until discord screen share no audio Chrome issue arises. Gamers are taking full advantage of this software. But there are also complaints among users about discord screen share no audio Chrome.
Are you a gamer? Are your audiences missing out on the audio when using the Discord screen share feature on Chrome? Stick with me if you want your "discord screen share no audio Chrome" problem solved.
What is Discord?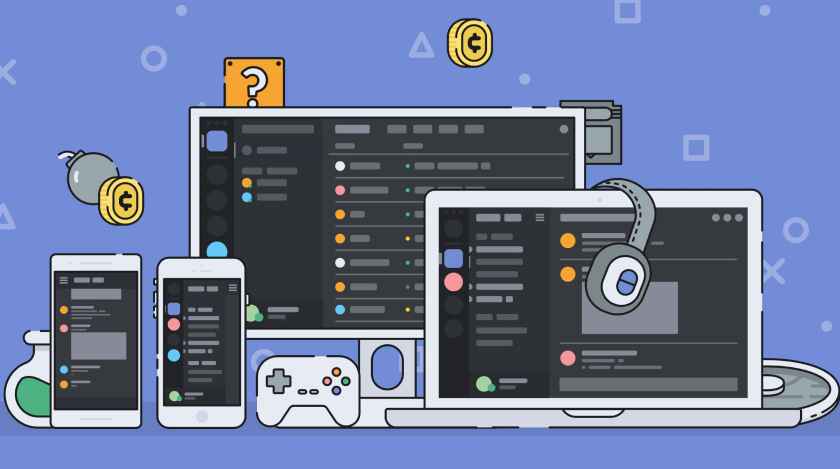 In case you do not know in detail what Discord is and still using it, keep reading. Discord is an instant messaging and digital distribution platform. Discord runs on all known OS, like Windows, IOS, Mac, Android, etc. It has over 250 million subscribers and 140 million monthly active users.
What Is Discord Screen Share?
It is designed for creating audio-visual communities online. You can share media and files as private chat or as part of a community. In addition, discord has a live viewing feature for the clients that open a wide scope of possibilities.
Gamers enjoy this feature to the fullest. They can share their gaming footage in real-time with thousands of people. This feature is now available on other apps as well. You can also share your browsing screen.
How To Use Discord Screen Share?
As you have already been reading that Discord has great potential, like not making your Youtube video experience a lonely one, You may want to know how you can use this feature. Follow these step-by-step ways to get your discord experience started.
First, you have to open Discord on your PC or MAC.

Now head to the server that you want to stream in.

Now go into a voice channel, then click on the screen option in the bottom-left. If you see this option in grey, you should assume that you do not have permission to stream in the channel. You have to ask a server moderator to change your role.

Now you just have to choose what you want to share. Be it games or some particular app, you can share it with your friends. You have the option to share your entire screen; however, you can share a single app as well.

 Now choose your streaming quality. Get Discord Nitro if you want to stream in 1080p or higher quality. 

Now you only have to Go Live; yeah, click on the go-live to share your screen to the voice channel. Do you want to see your stream? Double-click on the red LIVE icon that is beside your name.

To end your stream, you have to disconnect from the voice channel. You can also use the screen option, which is in the bottom left.
Discord Screen Share No Audio Chrome? Solutions.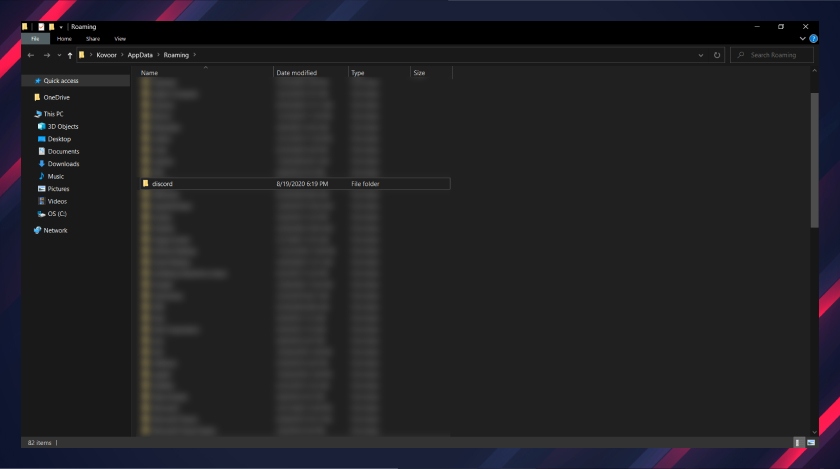 Don't worry if your discord screen is not sharing any audio. I have multiple strategies, one of them will surely come to your aid.
1. Check Discord Server Status
If the Discord is acting up, you need to check the server status first. You may follow the '@Discordapp' on Twitter to check if there is any issue going on.
Do you see outages? Maintenance problems can cause discord screen share no audio Chrome. Be patient; the developers will be sure to resolve the issue. Are all the servers showing up? Do not worry; just move on to the next solution.
2.  Restart The Computer
Your computer may have some programs that don't go well with the Discord. As a result, it can cause an audio problem during your stream. Is this the issue? Try restarting your computer and the Discord. It may resolve the issue.
Reboot your computer; it will wipe out the current state and give your PC a fresh start. Did that sort out discord screen share no audio Chrome? Just step down to the next solution.
3. Reset Discord Voice Settings
 An error like this may occur if there is a problem in the discord voice settings. A little tweaking may help.
Run discord on your device. Now click on the settings icon.

Reset Voice Setting by clicking on Voice and Video.

Now Click on Okey.

Share your screen again to check if that worked.
4. Use Discord Legacy Audio Subsystem
Your hardware may be incompatible with the latest audio subsystem of the Discord. This issue can be fixed if you switch to the legacy audio subsystem.
Run Discord first.

Click on the settings icon.

Click on Audio and Video. Now, under Audio Subsystem, Select Legacy.

To save changes, click okay.
5. Add Your Program To Discord
Have you checked if your program is added to Discord? If not, do it already; follow me along to add your program.
Run Discord and the program you are willing to share.

Select the settings icon.

Click on the Game-activity tab, then click add it.

Click on the box to open the drop-down menu. Now select the program you are willing to share.

Click on Add game.

Turn on the toggle next to excess.
This process will solve discord screen sharing with no audio Chrome.
6. Update Your Audio

Driver
Do check if your audio driver is updated or not. It might be missing too; causing discord screen share no audio Chrome problem. You can manually update the device's hardware. The process may take a while, but it is worth a try.
Just use Driver Easy. It will automatically find the proper driver suited for your system. There is no chance of being wrong. It is only a few clicks away.
First, install Driver Easy.

Run it and click on Scan Now. It will download the correct version.

Now install it and check if that resolves the no audio share issue.
Final Tips
Well, I have told you about several ways in which you can fix Discord sharing no audio.
You may check your microphone; who knows; it may not be working. You can also try deleting the discord cache data; there are claims among users that deleting Discord cache data helps solve the problem. 
Read Also: